Chamber
Events
The Chamber's Signature Events range from Annual Meeting to Taste of Lawrence, a sampling of the bites and beverages that Lawrence has to offer, to the classic Business Expo. Our wide variety of events gives your business plenty of opportunities to enjoy marketing benefits at a variety of prices, make connections with your fellow Chamber members and make friends while you're at it.
Ribbon Cuttings
We'll bring the ribbon, giant scissors and a supportive crowd. You provide the space! We'll cut a ribbon when you join the chamber and for business milestones.
Networking
The Chamber is your new network. Take advantage of our regular recurring networking events below. The more you put into The Chamber, the more you'll get out of it!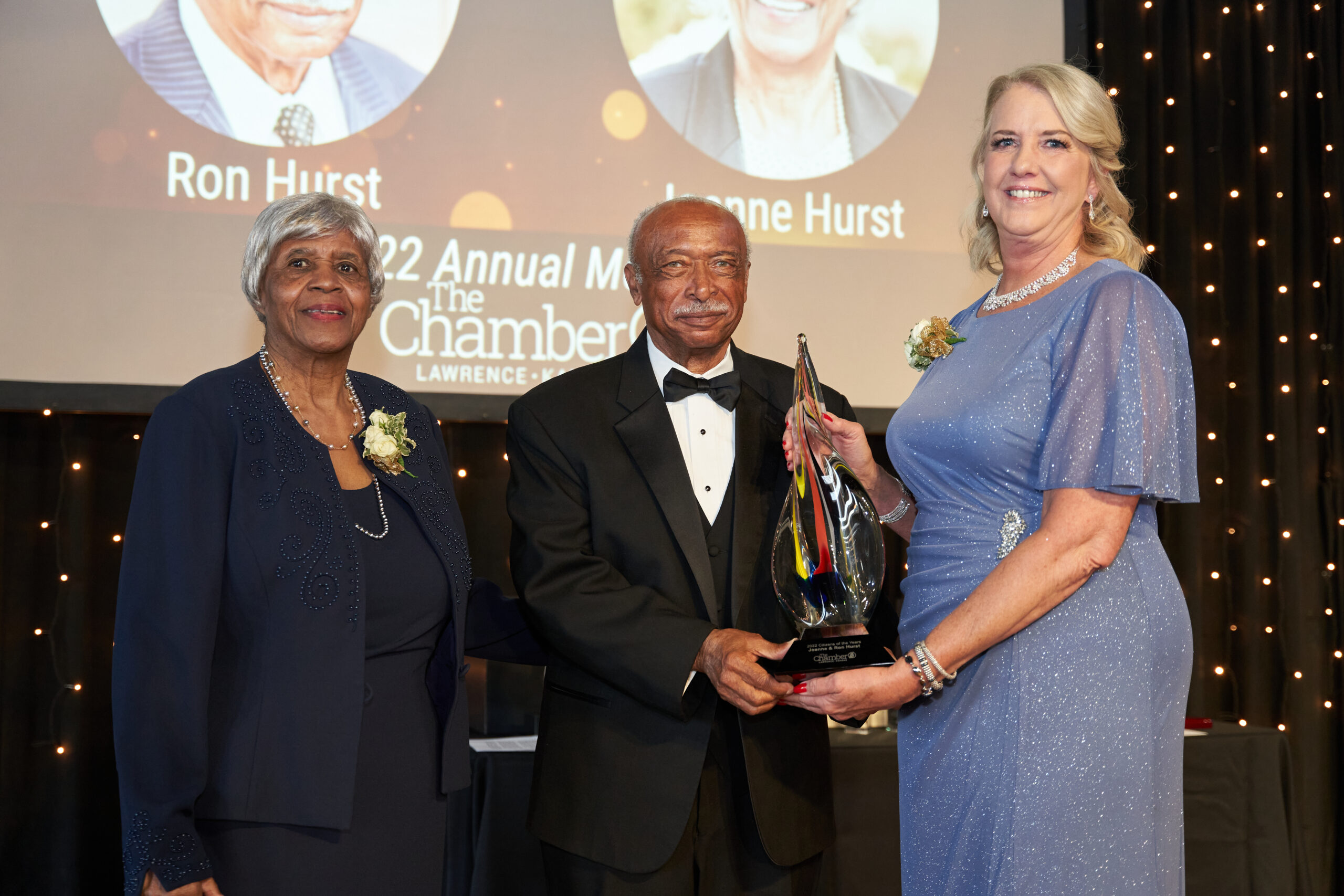 The Annual Meeting has multiple sponsorship options available. This event gets you in front of 400 community and business leaders, providing unprecedented networking opportunities and a chance to get glammed up. You don't want to miss #ChamberProm.
The Annual Meeting is held the last Friday of January each year. Join The Chamber as a presenting sponsor, executive sponsor, or corporate partner.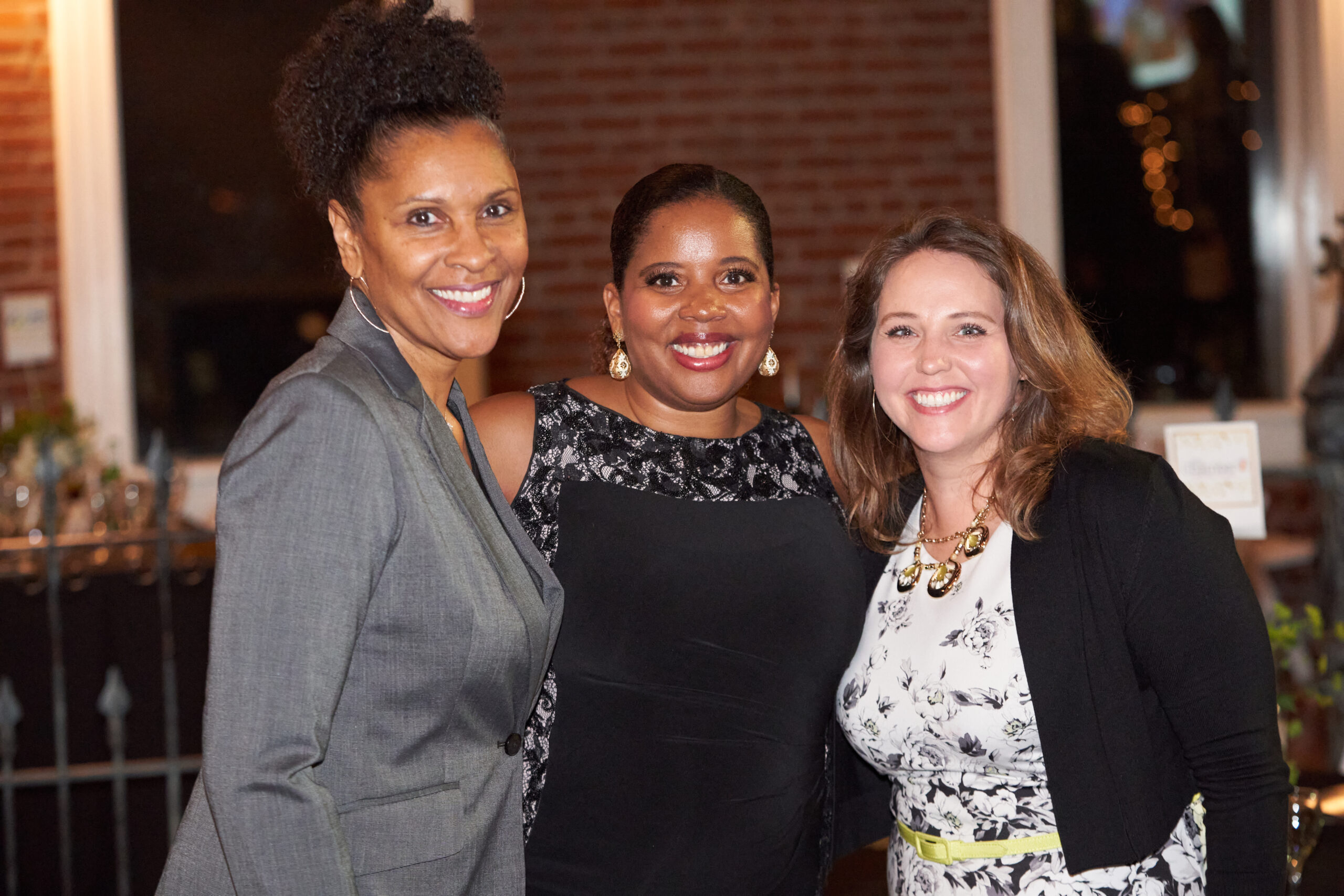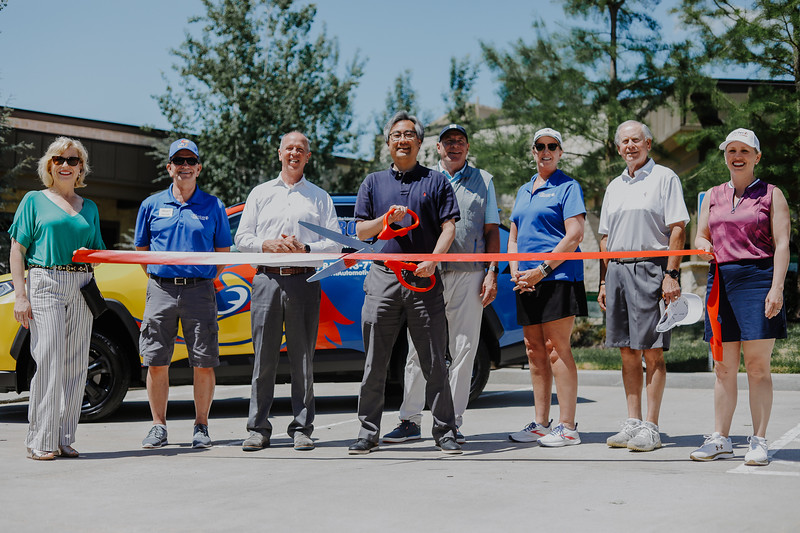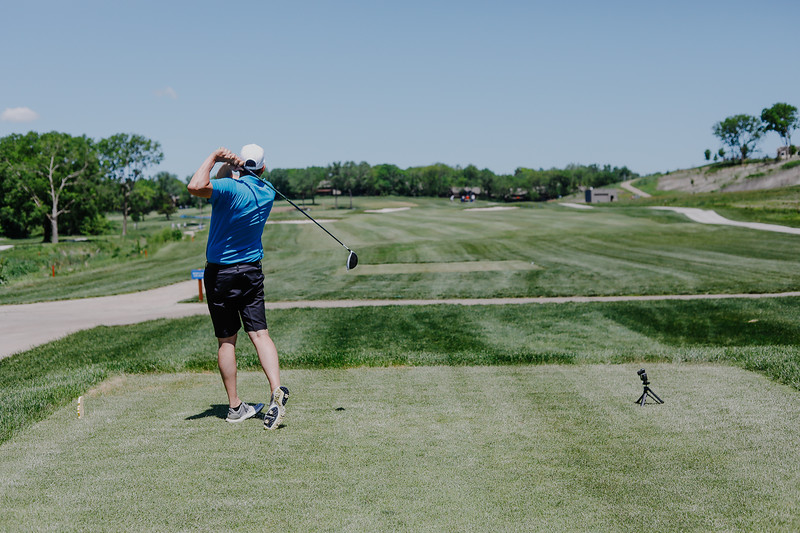 Sand Trap Classic
Get on the green & connect in an informal atmosphere that provides a great opportunity to entertain clients in a fun, interactive environment. Business always gets done on the golf course! Click here to find out how to hit the links.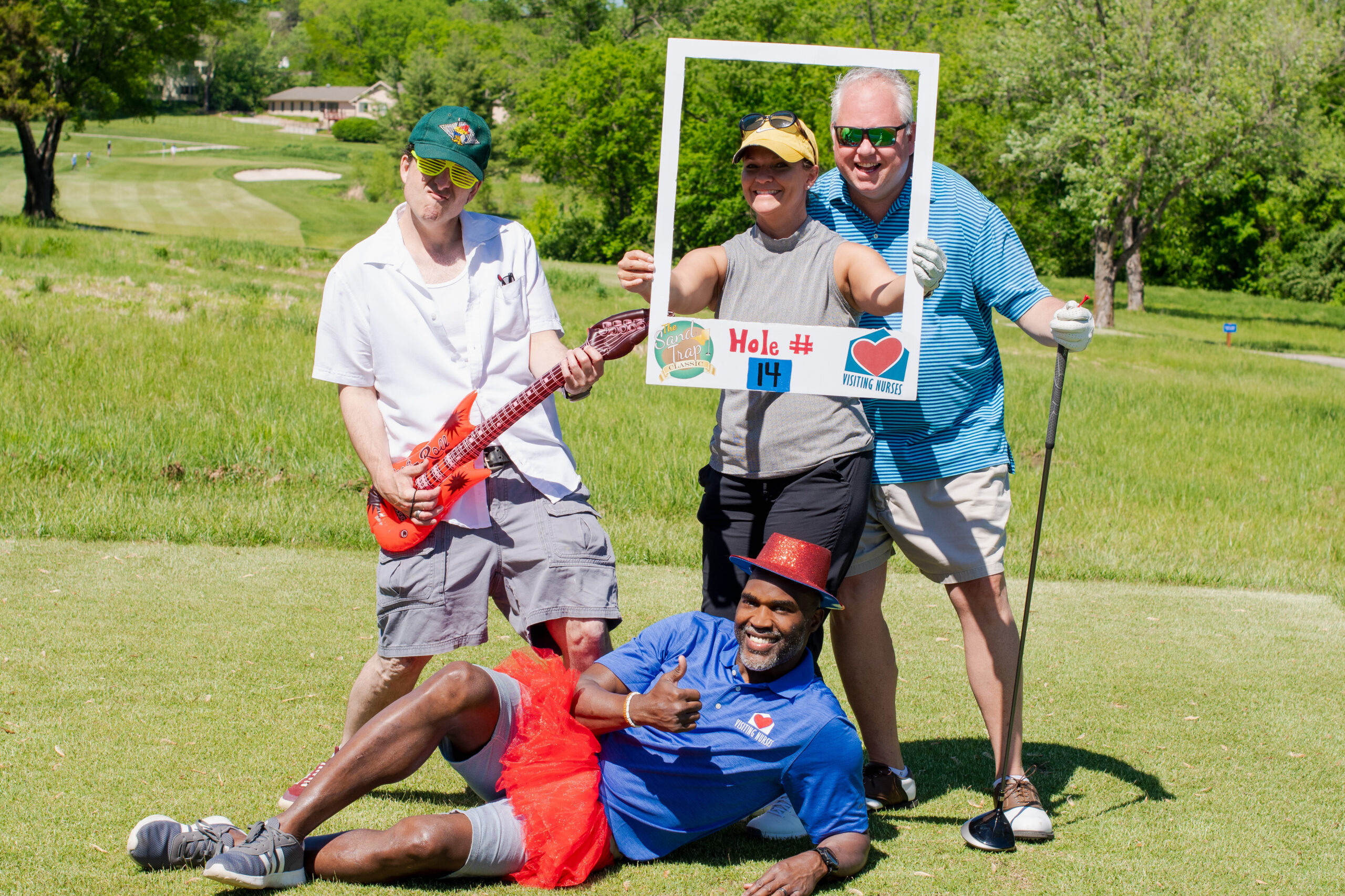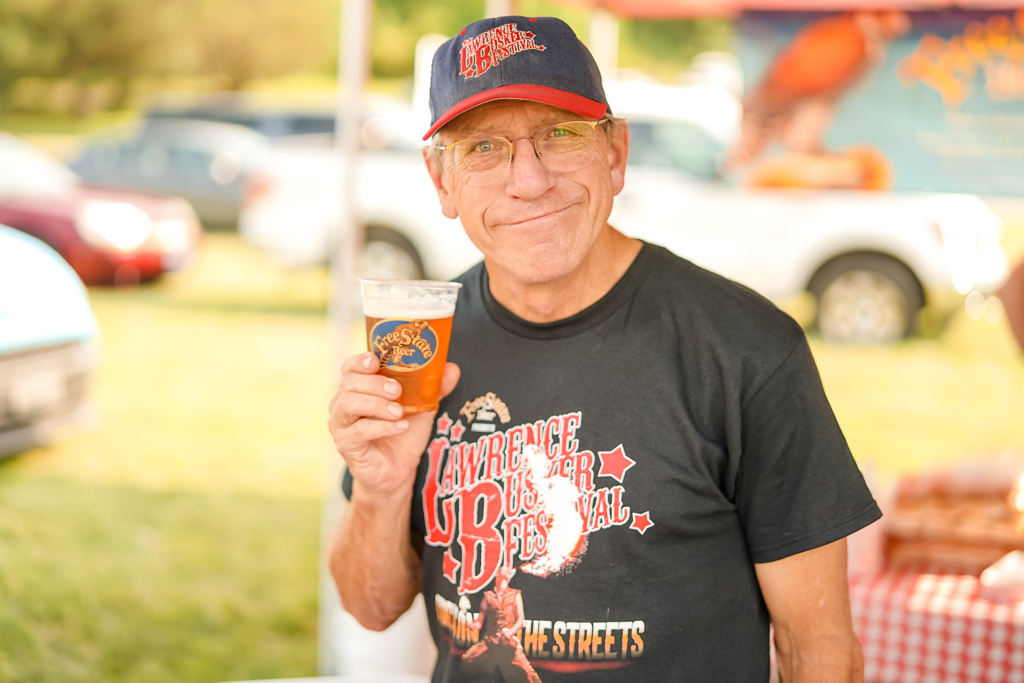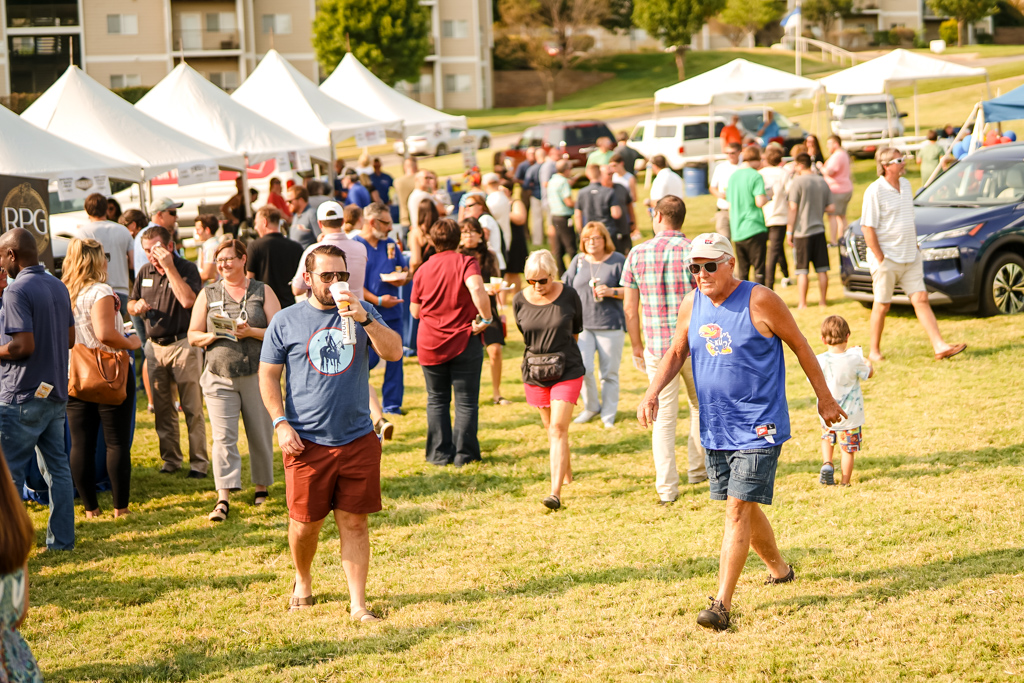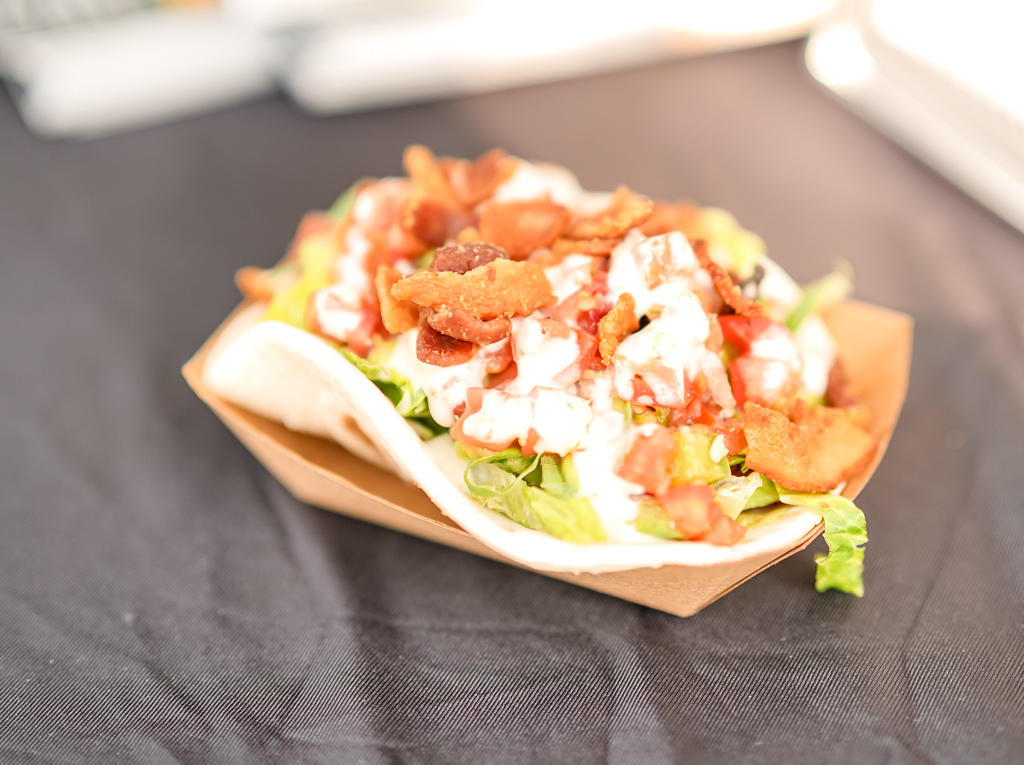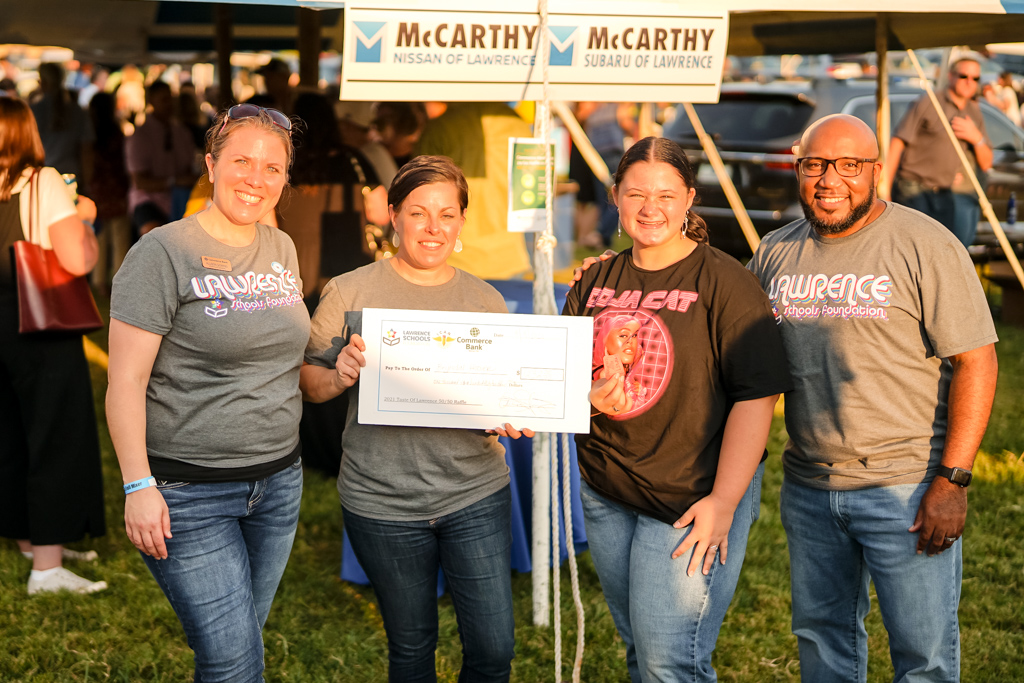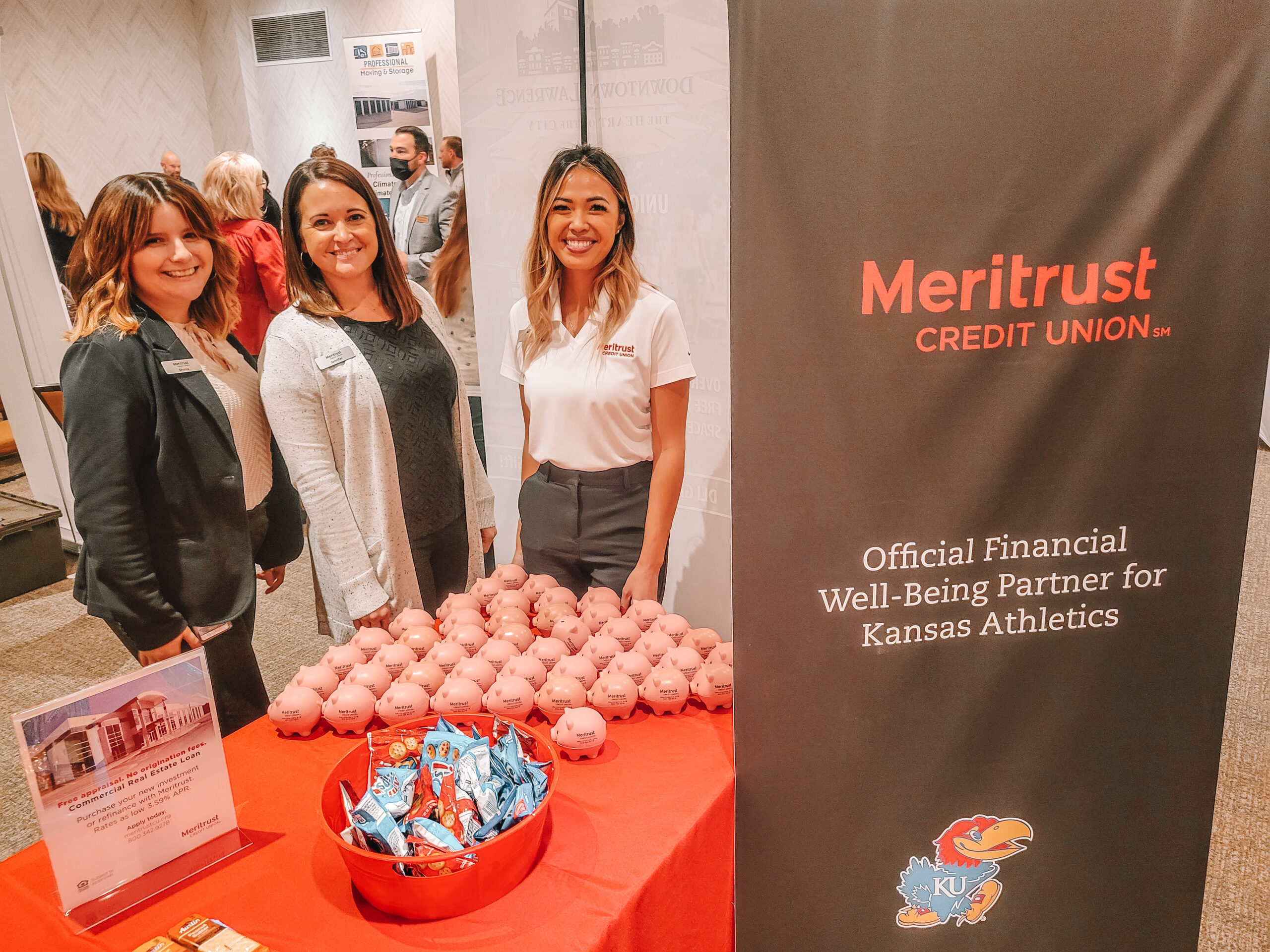 Business Expo
The Chamber's tried and true B2B and B2C expo! This annual event provides an opportunity for brands to gain exposure with more than 600 attendees across a diverse cross-section of area businesses at this lively, interactive event. Sponsor the event or reserve a booth, tell your customers, get your swag ready and make some connections!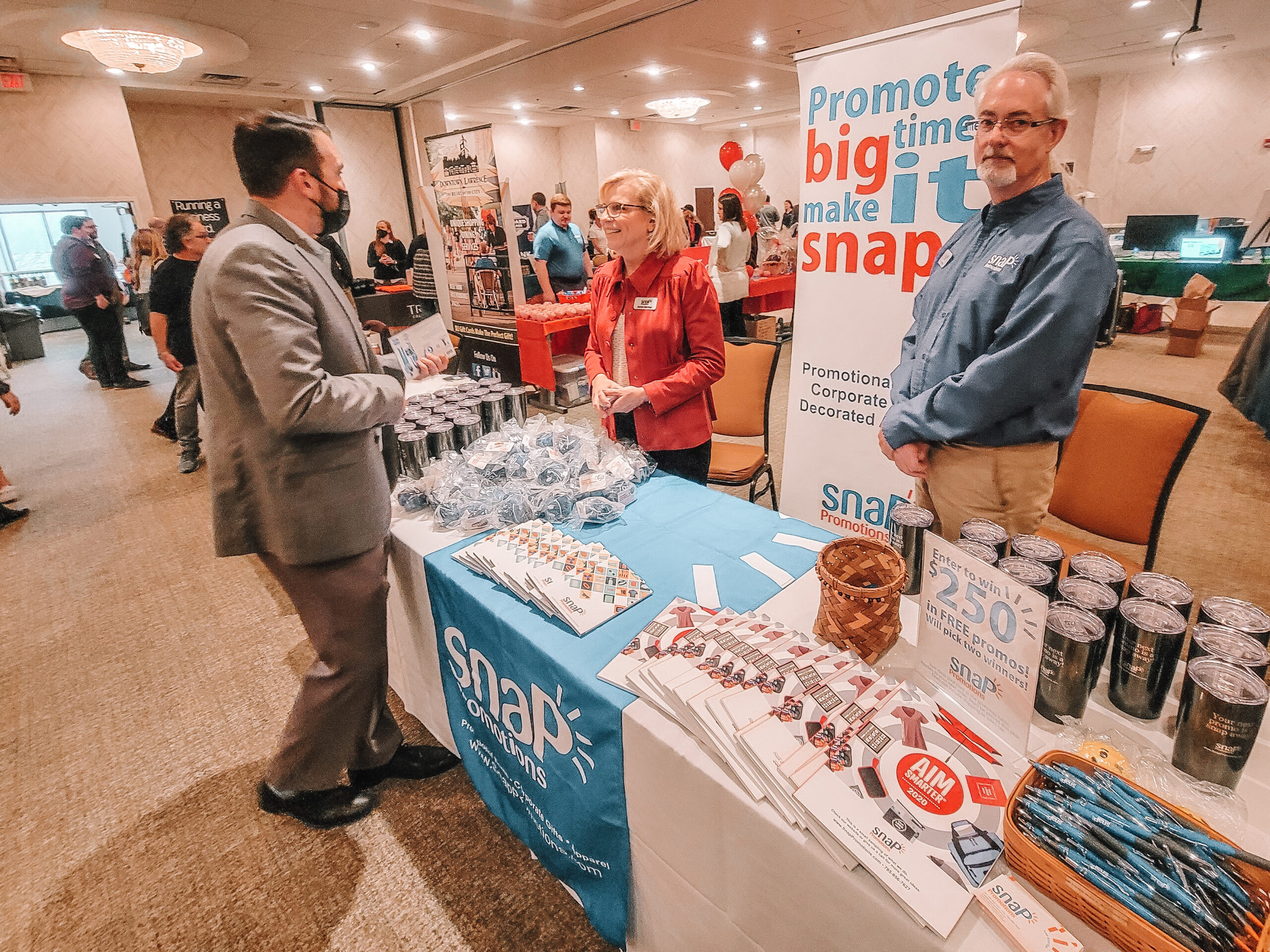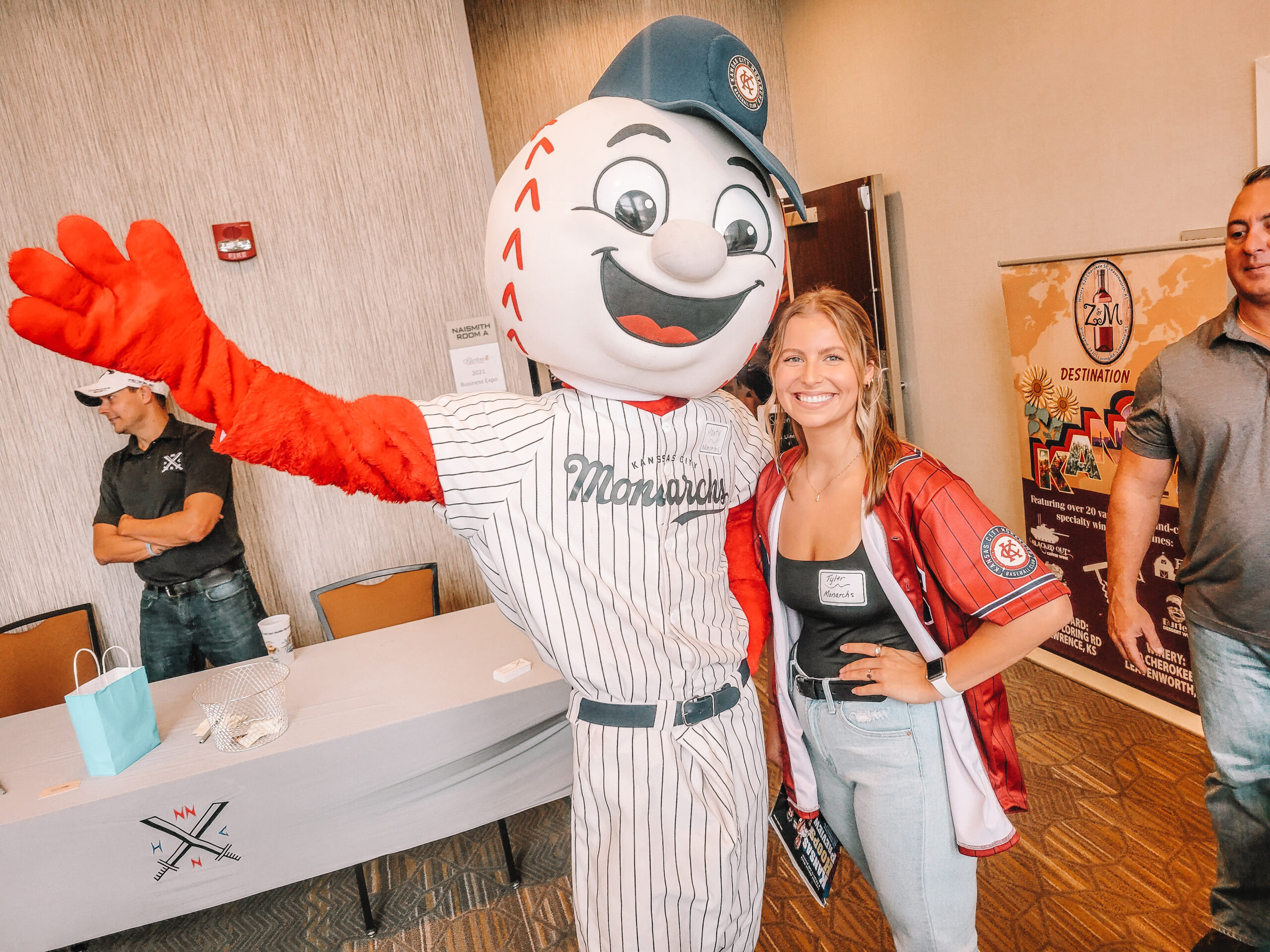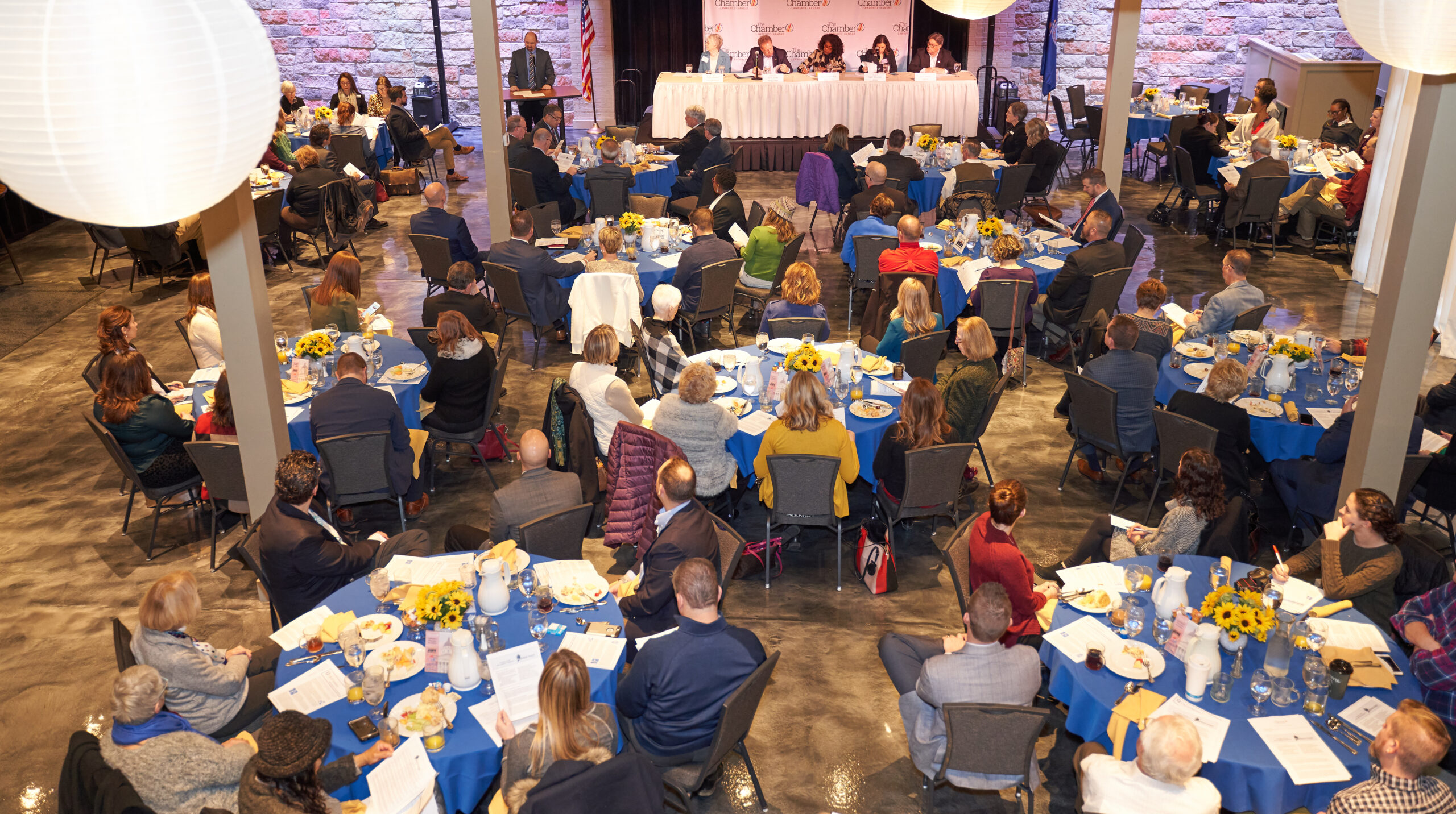 Legislative Breakfast
Held just before the start of the Kansas legislative session, this event provides a joint presentation of legislative priorities from the City, County, USD 497, the University of Kansas and The Chamber to our area's legislators. Following the presentation, attendees hear directly from the local delegation on their thoughts regarding the pertinent issues and challenges of the upcoming session.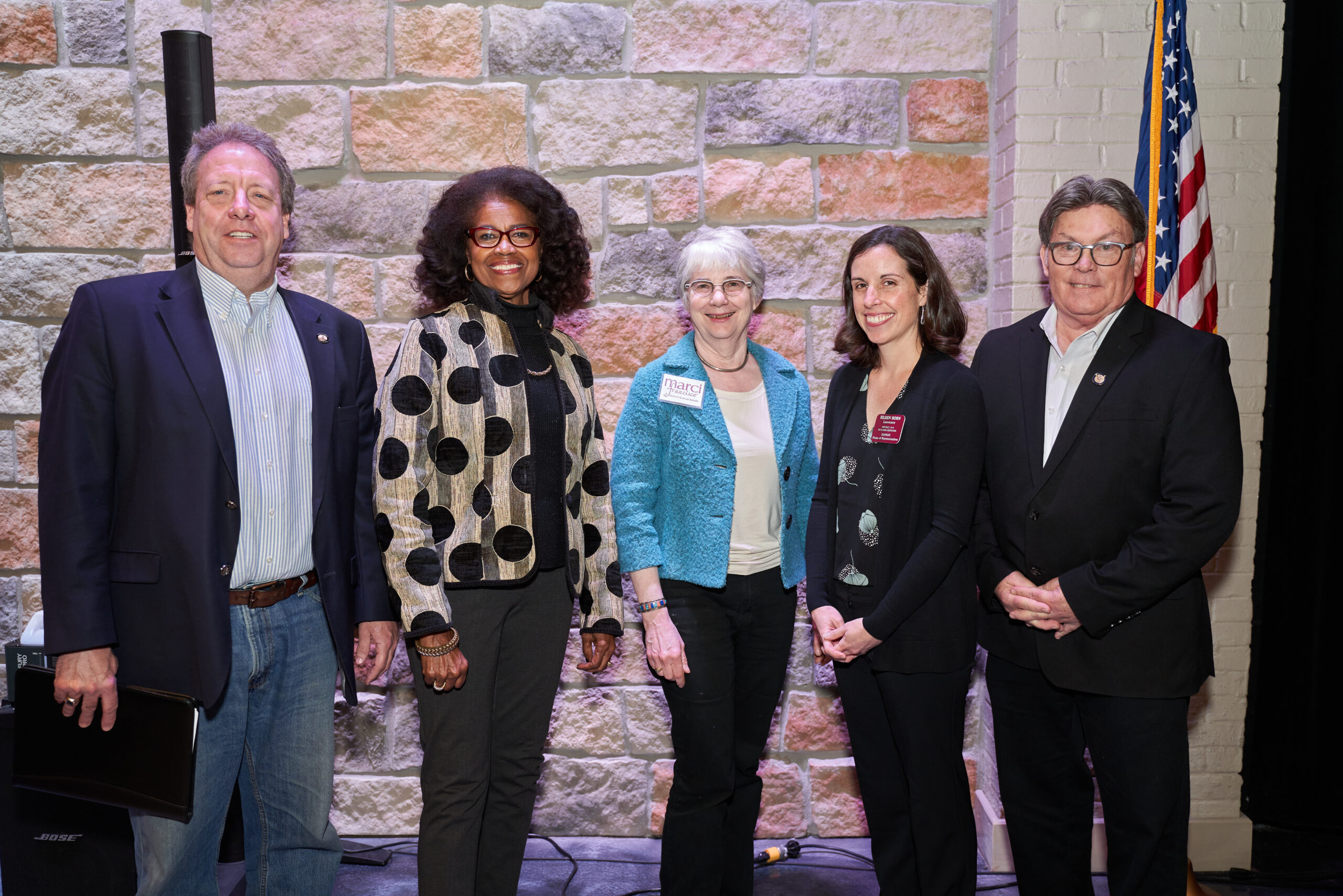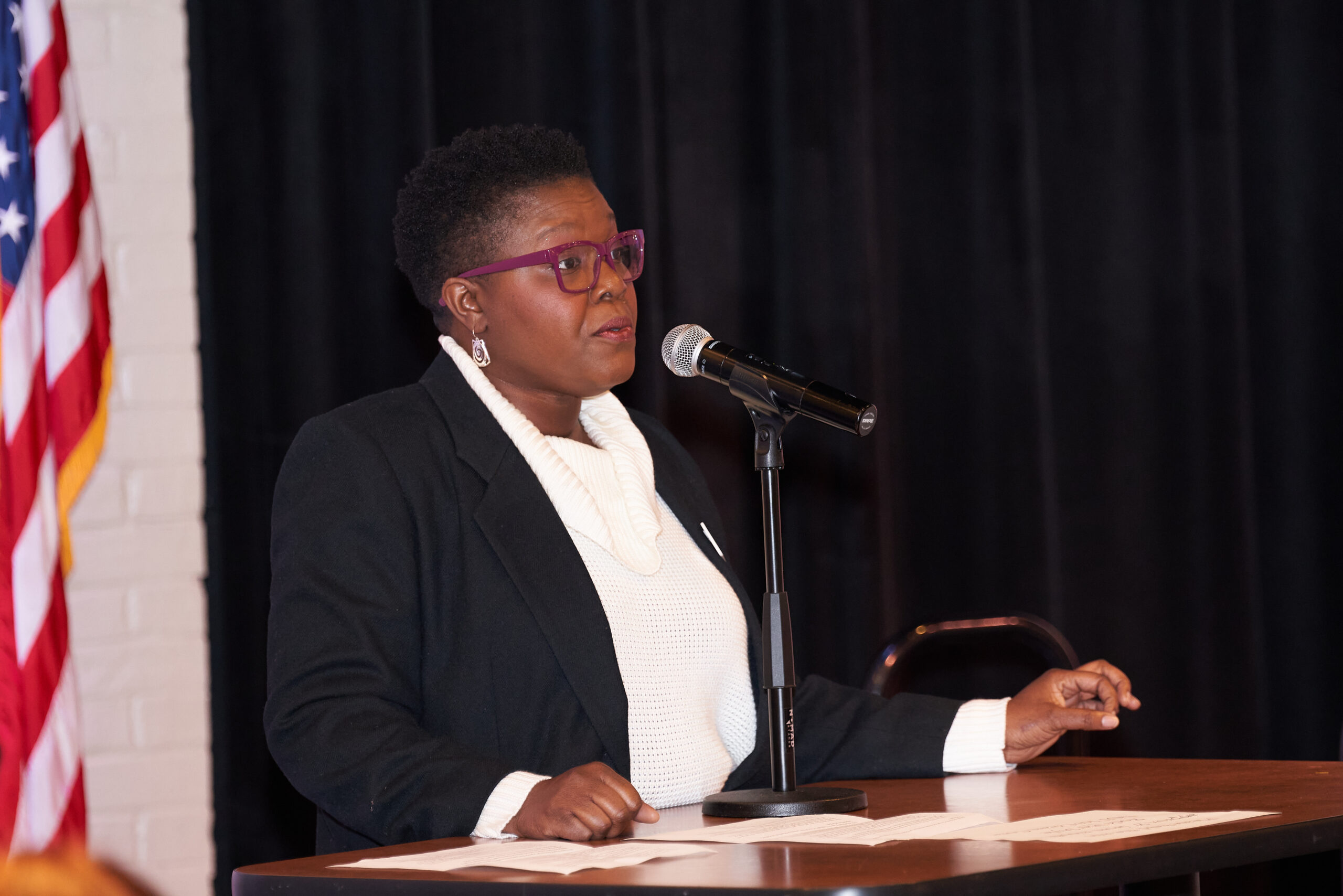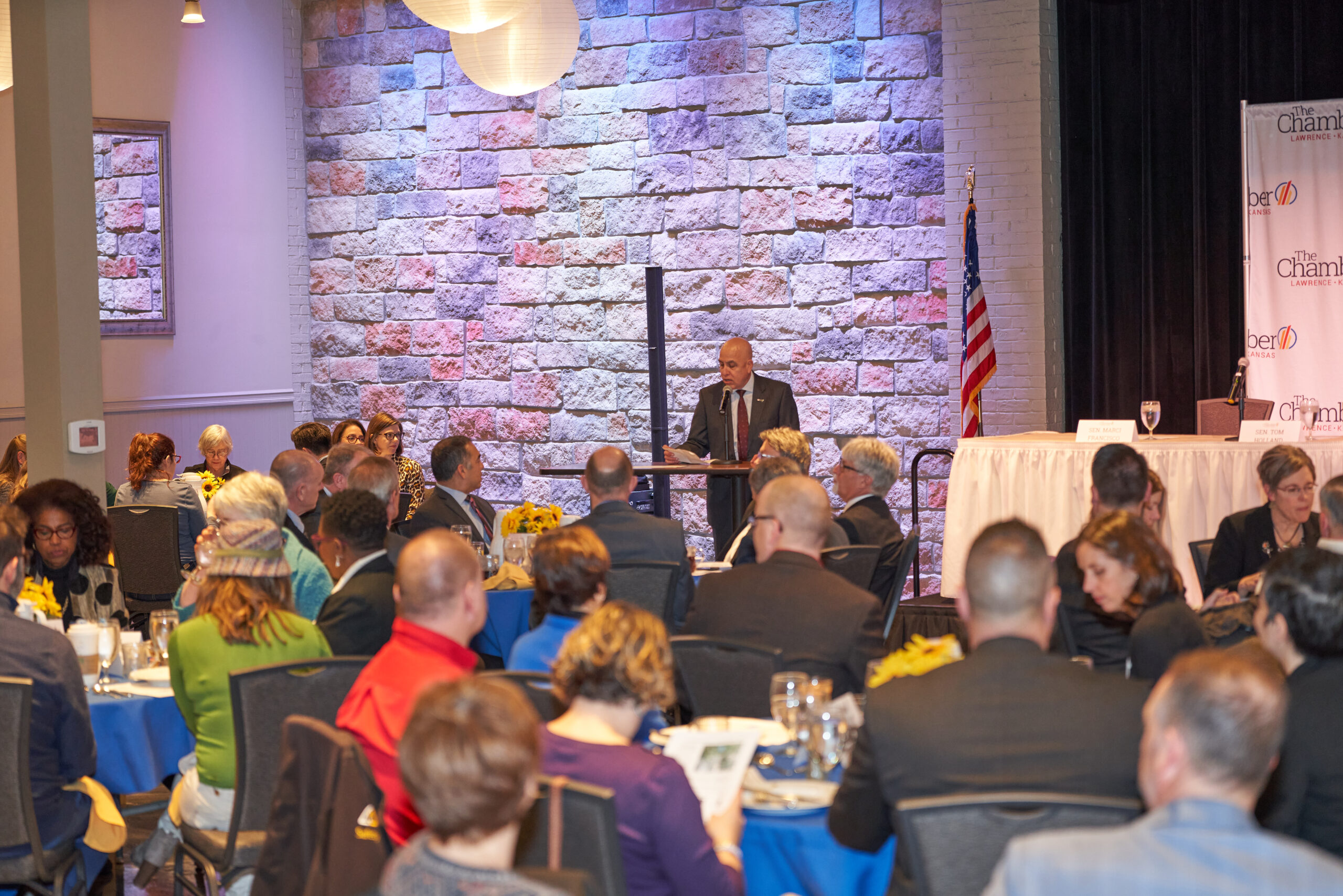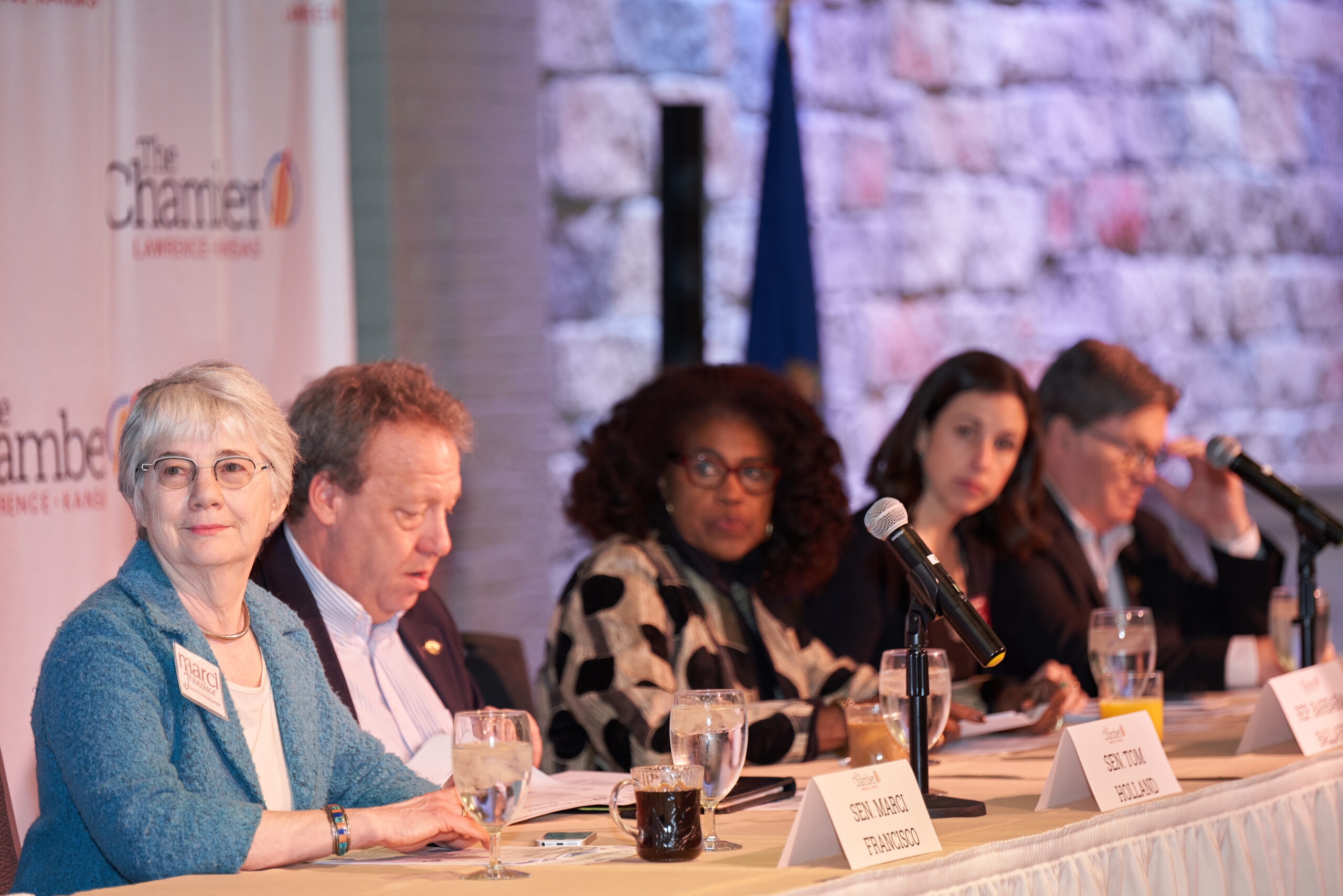 Business after hours
The Chamber comes to you! We'll provide pre-event marketing, you provide refreshments. Enjoy great networking at your place.
coffee connections
Early riser? Grab a cup of joe with your fellow Chamber members on the second Thursday of every month for some networking.
envoys
Our Chamber movers and shakers, the Envoys meet the first Wednesday of every month and try to attend as many of our events as they can!
new member receptions
New to The Chamber? Come to one of our quarterly receptions to meet other members, Chamber staff and our board.
small business resource series
This quarterly free learning series covers a wide range of topics affecting our small business owners.
membership luncheons
If there's someone in Lawrence we think our members need to meet, you can bet we'll be hosting a membership luncheon. 
government & community affairs luncheons
Want to be the first to know what's going on around town? Check out this committee and enjoy lunch the second Wednesday of every month.
Leadership Lawrence
Leadership Lawrence, a program of the Lawrence Chamber of Commerce, is a professional development program that provides participants first-hand exposure to the inner workings of Lawrence and Douglas County. Sponsorship are available for class days, signature events including the announcement reception and graduation, and the annual State of the City address.
leadership lawrence
Signature Events
Leadership Lawrence hosts two signature events for every class – the Announcement Reception and Graduation. These events bookend the year for each Leadership Lawrence class and are well attended by the class, their family and friends, and Leadership Lawrence alumni.
Leadership lawrence
State of the City
The Leadership Luncheon features a State of the City presentation by the Mayor of Lawrence.