The Chamber recognizes outstanding performance and service to the Lawrence and Douglas County business community and community at large.
Citizen of the Years
Each year at the Annual Meeting, The Chamber recognizes a community leader who has shown a lifetime commitment to our community.
2023: Smitty Belcher
2022: Joanne and Ron Hurst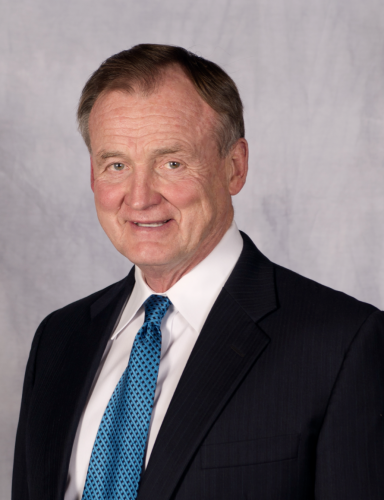 2021: Reggie Robinson & Dale Willey
2020: Craig Weinaug
2019: John Ross
2018: Shirley Martin-Smith
2017: Mike Amyx
2016: Kurt von Achen
2015: Jean Milstead
2014: Hank Booth
2013: Web & Joan Golden
2012: Dwayne Peaslee
2011: John McGrew
2010: David Ambler
2009: Don & Alice Johnson
2008: Hon. Deanell Tacha
2007: Tom Groene
2006: Dolph Simons, Jr.
2005: Bob Georgeson
2004: Hortense "Tensie" Oldfather
2003: Bob Stephens
2002: Bob Billings
2001: Nancy Hambleton
2000: Jim Schubert
1999: Al & Julie Hack
1998: Art Wolf
1997: Jessie Branson
1996: Olin Petefish
1995: Warren Rhodes
1994: Jim Owens
1993: Charles Stough
1992: Emily Taylor
1991: Ross Mosser
1990: Dick Barber
1989: Arden Booth
1988: John Vogel
1987: Ray Nichols
1986: Art Heck
1985: Dolph Simons, Sr.
1984: Art Weaver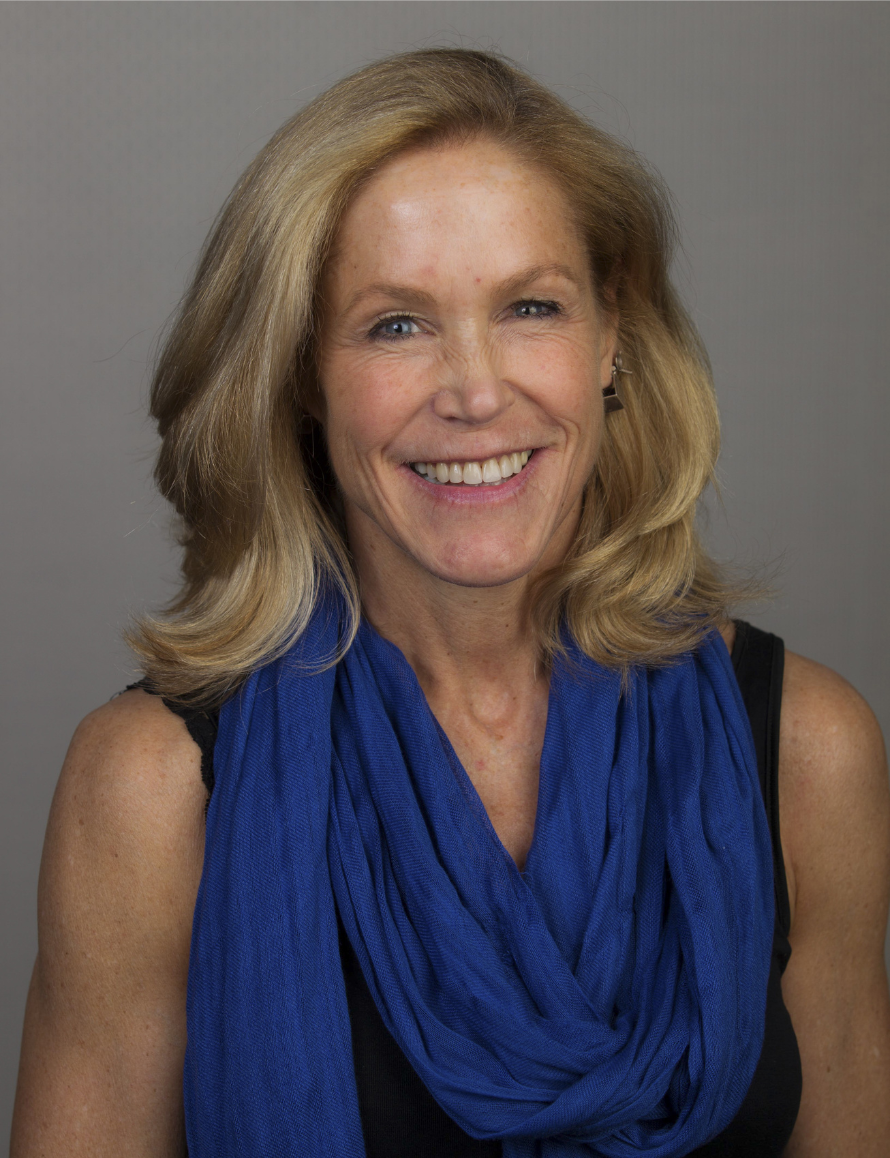 ATHENA Award
The ATHENA Award, presented by Crown Automotive, celebrates the potential of all women as valued members and leaders of the community and recognizes those who support them. The ATHENA Award honors individuals who strive toward the highest levels of professional accomplishment, including women and men, who excel in their chosen field, have devoted time and energy to their community in a meaningful way, and who also open paths so that others may follow.
2022: Evan Williams
2021: Marci Francisco
2020: Linda Robinson
2019: Hon. Jean Shepherd
2018: Nancy Thellman
2017: Cindy Maude
2016: Cindy Yulich
2015: Rep. Barbara Ballard
2014: Sec. Sandy Praeger
2013: Beverly Smith Billings
2012: Sharon Spratt
2011: Ann Gardner
2010: Jane Bateman
2009: Judy Billings
2008: Hon. Deanell Tacha
2007: Vickie Randel
2006: Barbara Carswell
2005: Sue Morgan
2004: Marilyn Bittenbender
2003: Marilyn Dobski
2002: Joan Golden
2001: Jean Milstead
2000: Judy Wright
1999: Shirley Martin-Smith
1998: Dee Bisel
1997: Jan McNish
Wally Galluzzi Volunteer of the Year Award
Each year the Chamber recognizes one of our outstanding volunteers with the Wally Galluzzi Volunteer of the Year Award. Wally was a legendary volunteer who served the Chamber in many ways, including a term on the Board of Directors and as the first chairman of the Envoy Committee in 1982. Wally was president of Haskell Indian Junior College from 1970 to 1981 and was always the first person to volunteer when the Chamber needed assistance.
2023: Tamara Cash
2022: Mike Willoughby
2021: Mandy Denton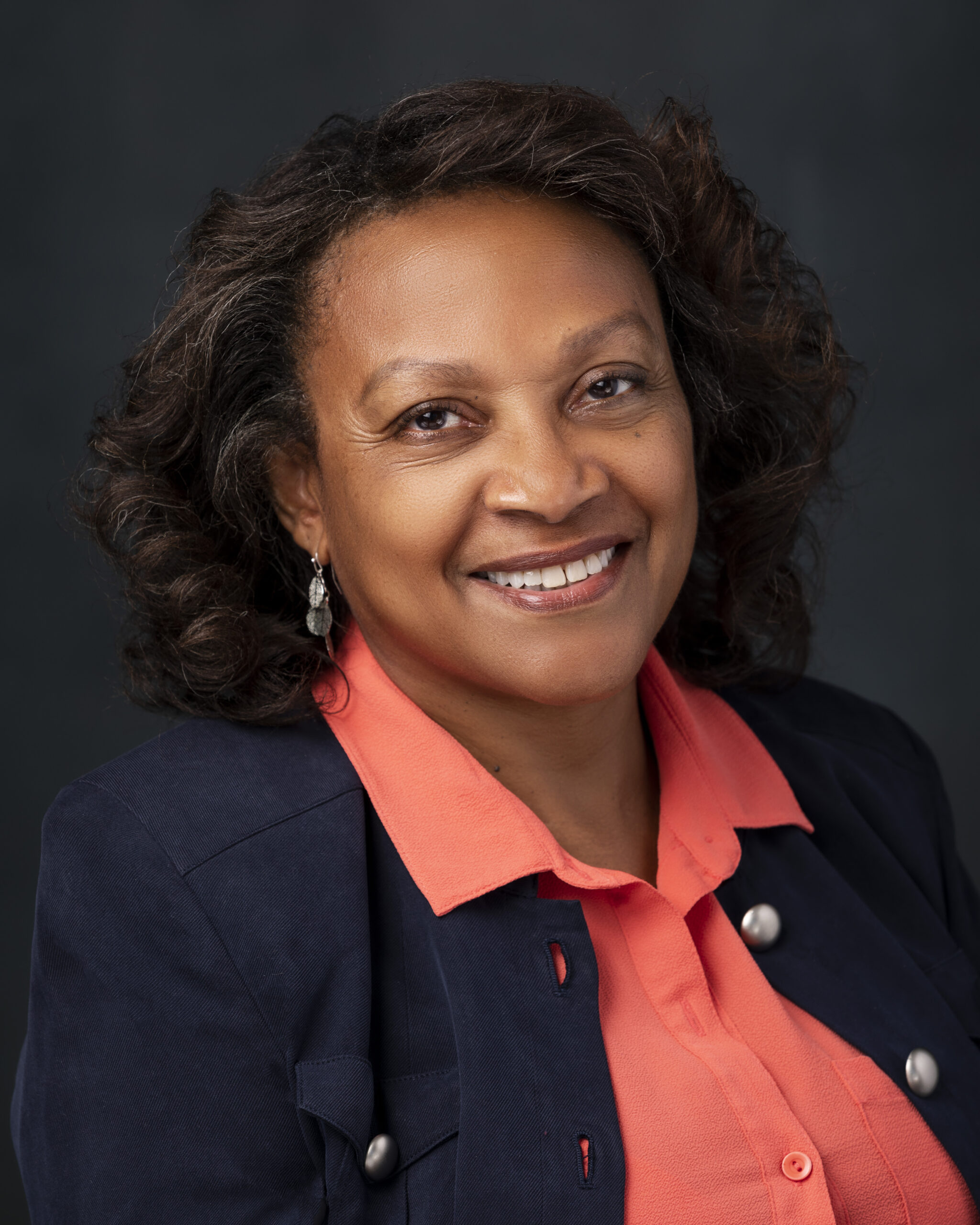 2020: Kate Blocker
2019: Ron Gaches
2018: Brad Finkeldei
2017: Lance Mullen
2016: Amber Nickel
2015: Bryan Culver
2014: Jean Milstead
2013: Cindy Yulich
2012: Kevin Loos
2011: Ranelle Fischer
2010: Michelle Fales
2009: Rachel Rademacher
2008: Jana Dobbs
2007: Jandi Smith
2006: Earl Reineman
2005: Ryan Wedel
2004: Linda Trotter
2003: Bob Bowline
2002: Allison Vance Moore
2001: Becky Mason
2000: Rusty Thomas
1999: Debbie Liddel
1998: Shirley Martin-Smith
1997: Kurt von Achen
1996: Linda Trochtrop
1995: Jane Bateman
1994: Frank Male
1993: Chuck McPheeters
1992: Steve Figuieras
1991: Mary Lou Roberts
1990: Phil Bradley
1989: Gloria Morton
1988: Bernard Judge
1987: Al Hack
1986: John Humphrey
1985: Ron Miller
1984: Meredithe McCormick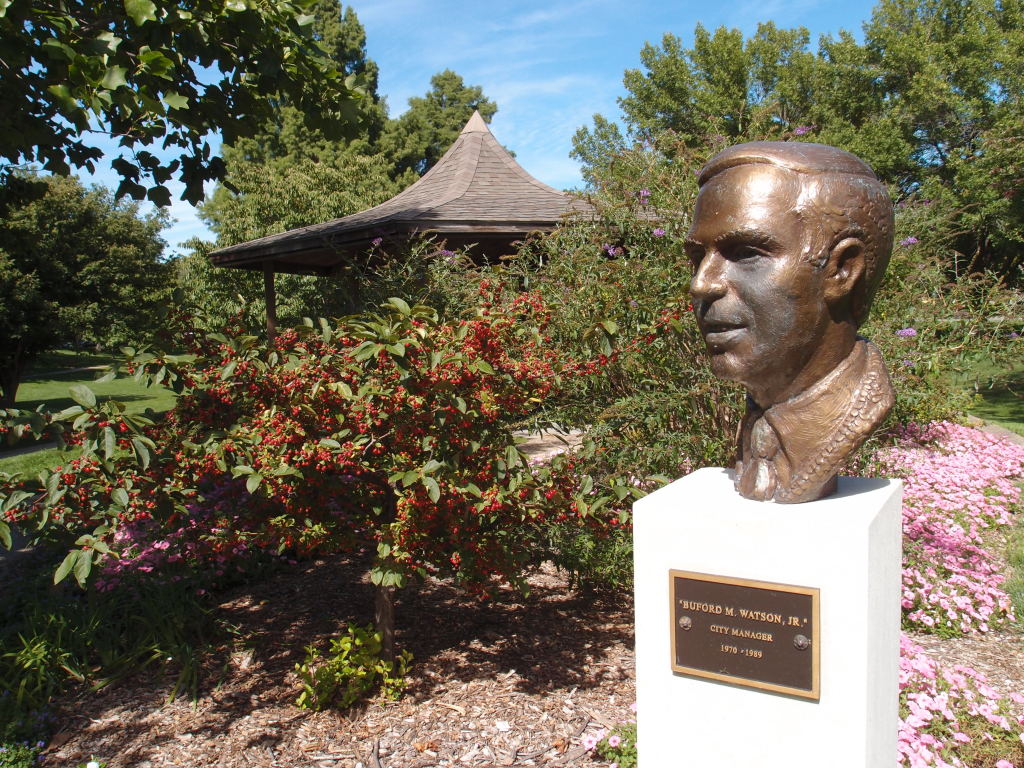 Leadership Lawrence
Distinguished Alumni Award
Buford Watson, who served as our city manager from 1970 to 1989, was a leader who left the fingerprints of his work all over our town. In 1990, the Chamber established the Buford M. Watson, Jr. Public Service Award to recognize an individual whose work in the public sector serves as a role model for others. This award was last given out in 2014.
1990: Buford Watson
1991: Edwin Mumford
1992: George Williams
1993: Rex Johnson
1994: Hon. Jean Shepherd
1995: Tom Wilkerson
1996: Bob Taylor
1997: Bob Frederick
1998: Roy Williams
1999: Emily Dahlem
2000: Rod Bremby
2001: Ted McFarlane
2002: Rehelio Samuels
2003: Dan Neuenswander
2004: Sue Neustifter
2005: Jim McSwain
2006: Ray Wilbur
2007: Fred DeVictor
2008: John & Carol Nalbandian
2009: Randy Weseman
2010: Ron Olin
2011: Sharon Spratt
2012: Mary Loveland
2013: Mike Wildgen
2014: Pam Weigand