We care about Lawrence, its people and its businesses.
Knowing the culture of a community ultimately influences where entrepreneurs and the workforce choose to live, work and play, The Chamber has made it a priority to engage the community through meaningful and relevant programs, events and business support that enhance the quality of life in Lawrence and Douglas County. Chamber staff serve on boards for local non-profits, attend fundraisers and belong to multiple civic and business organizations. Lawrence and Douglas County is our home and we're focused on giving back.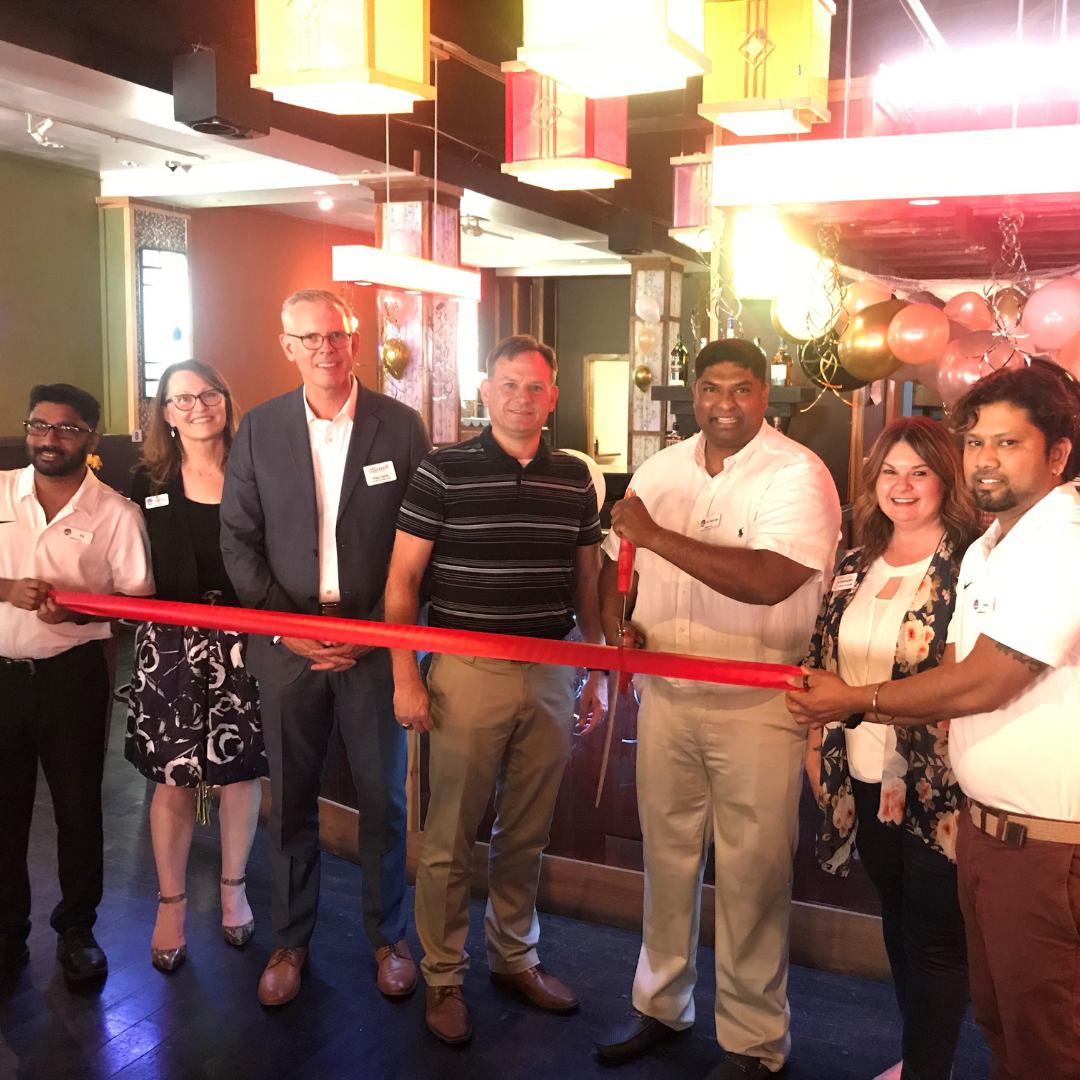 Diversity, Equity & Inclusion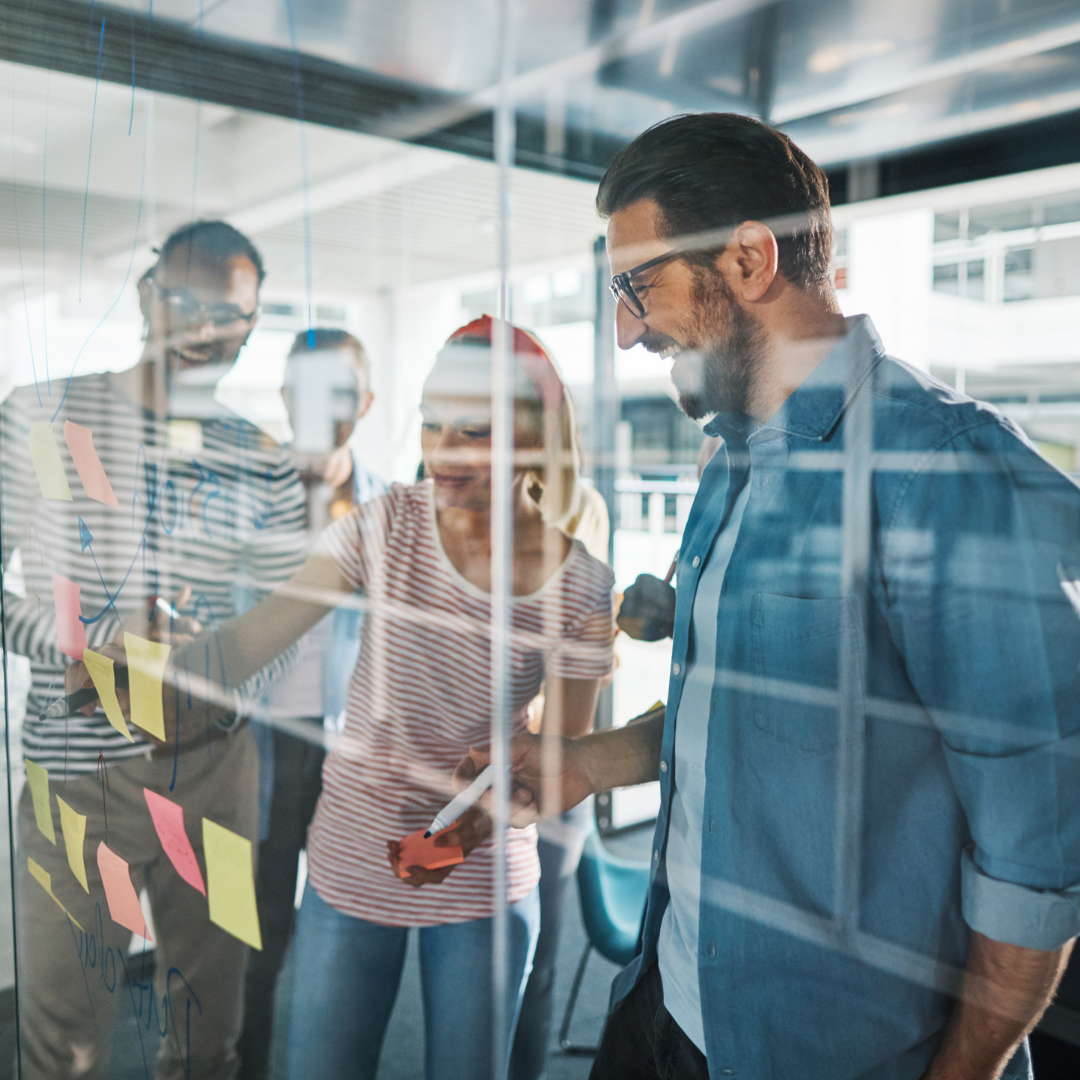 Entrepreneurship
The Chamber supports local entrepreneurs in a variety of ways, including making connections, funding and guidance. Contintually ranked as a great community for startups and recent graduates, we're committed to supporting our startups however they need to ensure a robust entrepreneurial ecosystem.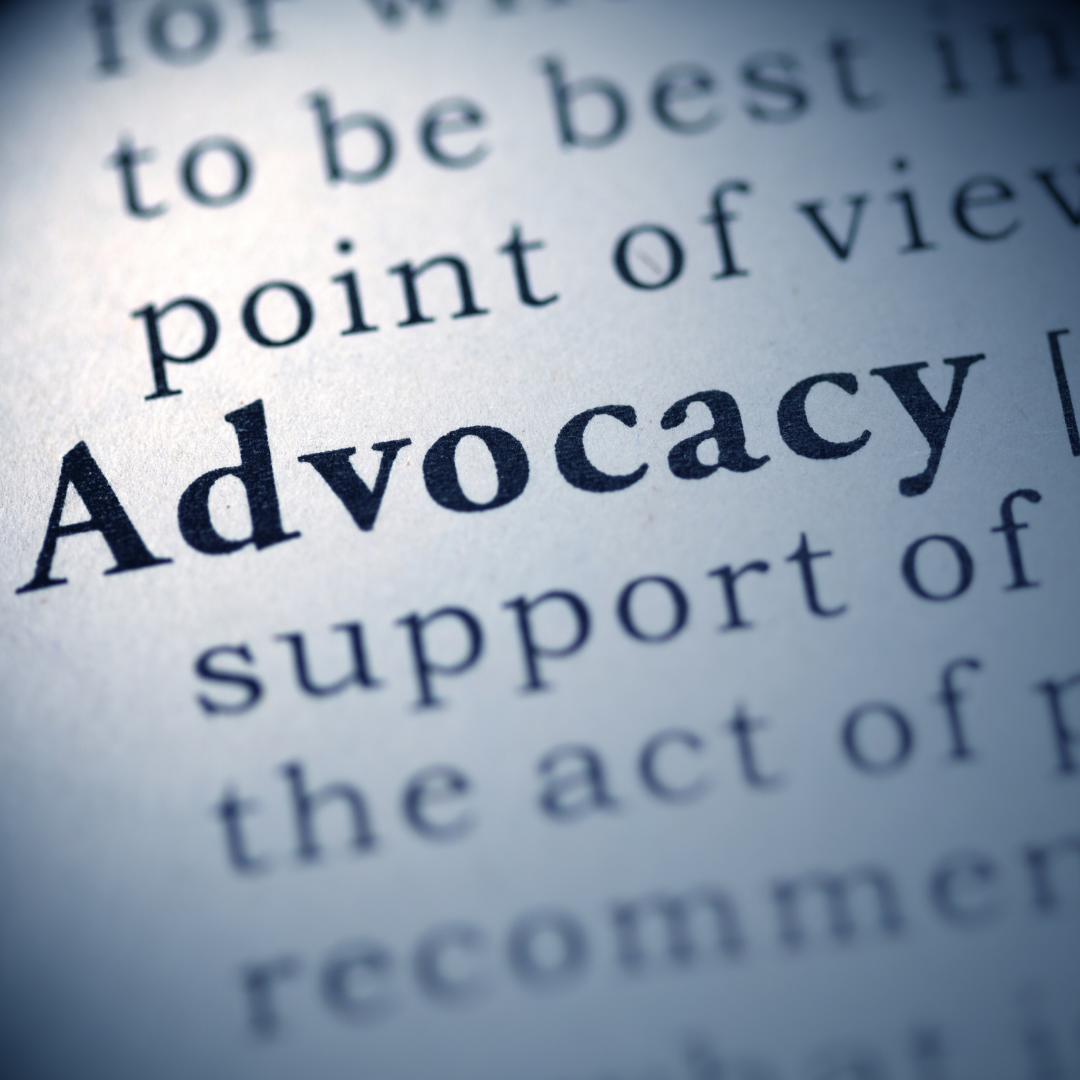 Non-Profit Directory
The Chamber is proud of the fact that so many local non-profits engage with and invest in The Chamber. Our special pricing for our 501(c)3 members for membership and marketing oportunities allows these amazing organizations to reach the local business community, finding potential donors, board members and support.
This directory features non-profit members of The Chamber. If your business is interested in expanding your involvement with the Lawrence community, we hope you reference this list! If your organization doesn't appear on this list, we hope you consider joining The Chamber!
Children/Education
Ballard Center
708 Elm St.
(785) 842-0729
ballardcenter.org
Boys & Girls Club of Lawrence
2910 Haskell Ave.
(785) 841-5672
bgclk.org
CASA (Court Appointed Special Advocates) Douglas County
1009 New Hampshire St., Suite A & B
(785) 832-5172
www.dccasaks.org 
Child Care Aware of Eastern Kansas
2518 Ridge Court
(785) 865-0669
east.ks.childcareaware.org
Communities in Schools of Mid-America
1919 Delaware St.
(785) 865-5190
cismidamerica.org
Community Children's Center
901 Kentucky St., Ste. 202
(785) 260-8184
communitychildrenks.org
Heart of America Council, Boy Scouts
10210 Holmes Road, Kansas City, MO
(816) 942-9333
hoac-bsa.org
Junior Achievement
(785)841-8245
kansasja.org
Kansas Action for Children
709 S. Kansas Ave., Ste. 200, Topeka, KS
(785) 232-0550
kac.org
Kansas Big Brothers Big Sisters
2518 Ridge Court
(785) 843-7359
kansasbigs.org
Landen Lucas Foundation
4000 W. 6th St.
(503) 989-9930
landenlucasfoundation.org
Lawrence Children's Choir
(785) 331-4662
lawrewncechildrenschoir.org
Lawrence Public Library
707 Vermont St.
(785) 843-3833
lawrencepubliclibrary.org
Lawrence Schools Foundation
110 McDonald Dr.
(785) 330-1941
lawrenceschoolsfoundation.org
Peaslee Tech
2920 Haskell Ave., Ste. 100
(785) 856-1801
peasleetech.org
READ Lawrence
1900 Delaware St.
(785)424-0838
facebook.com/READLawrenceKS
The Children's Shelter
1925 Delaware St.
(785) 843-2085
theshelterinc.org
Foundations
Capitol Federal Foundation
700 Kansas Ave., Ste. 517, Topeka, KS
(785) 270-6040
capfed.com
Douglas County Community Foundation
900 Massachusetts St., Ste. 406
(785) 843-8727
dccfoundation.org
Haskell Foundation
155 Indian Ave., Box 5019
(785) 749-8425
haskellfoundation.org
Health
Alzheimer's Association – Heart of America Chapter
3846 W. 75th St., Prairie Village, KS
(913) 831-3888
alz.org/kansascity
Bert Nash Community Mental Health Center
200 Maine St., Ste. A
(785) 843-9192
bertnash.org
Community Blood Center of KC
4040 Main St., Kansas City, MO
(816) 968-4004
savealifenow.org
CV Key Project
cvkeyproject.org
Douglas County Visiting Nurses
200 Maine St., Ste. 150
(785) 843-3738
kansasvna.org
Heartland Community Health Center
346 Maine St., Ste. 150
(785) 841-7297
heartlandhealth.org
Kansas Advocates for Better Care
536 Fireside Court, Ste. B
(785) 842-3088
kacb.org
Kansas Suicide Prevention HQ
2110 Delaware St., Ste. B
(785) 841-9900
headquarterscounselingcenter.org
Lawrence Douglas County Public Health
200 Maine St., Ste. B
(785) 843-3060
ldchealth.org
Midland Care Connection
319 Perry St.
(800) 726-7450
midlandcare.org
Trinity In-Home Care
2001 W. 25th St., Ste. Q
(785) 842-3159
tihc.org
Housing
Family Promise of Lawrence
905 Tennessee St.
(785) 856-1417
lawrencefamilypromise.org
Housing & Credit Counseling
2518 Ridge Court., Ste. 104
(785) 749-4224
hcci-ks.org
Lawrence Douglas County Housing Authority
1600 Haskell Ave.
(785) 842-8110
Lawrence Habitat for Humanity
720 Connecticut St.
(785) 832-0777
lawrencehabitat.org
Tenants to Homeowners
2518 Ridge Court, Ste. 103
(785) 842-5494
tenants-to-homeowners.org
Local Organizations
Lawrence Farmers Market
(785) 505-0117
lawrencefarmersmarket.org
Seniors
Community Village Lawrence
2001 Haskell Ave.
(785) 505-0187
communityvillagelawrence.org
Senior Resource Center of Douglas County
745 Vermont St.
(785) 842-0543
yoursrc.org
Support Services
American Red Cross
2518 Ridge Court
(785) 843-3550
redcross.org
Catholic Charities of Northeast Kansas
1525 W. 6th St.
(785) 856-2694
catholiccharitiesks.org
Cottonwood, Inc.
2801 W. 31st. St.
(785) 842-0550
cwood.org
Douglas County CASA
1009 New Hampshire St.,
Ste. A & B
(785) 832-5172
dccasa.org
Douglas County ECKAN Center
2518 Ridge Court, Ste. 104
(785) 841-3357
Just Food
1000 E. 11th St.
(785) 856-7030
justfoodks.org
Lawrence Community Shelter
3655 E. 25th St.
(785) 832-8864
lawrenceshelter.org
The Salvation Army
946 New Hampshire St.
(785) 843-4188
lawrence.salvationarmy.us
United Way of Douglas County
1307 Massachusetts St.
(785) 843-6626
unitedwaydgco.org
Willow Domestic Violence Center
1920 Moodie Road
(785) 331-2034
willowdvcenter.org