The Chamber
Lawrence, Kansas
Supporting Lawrence businesses since 1878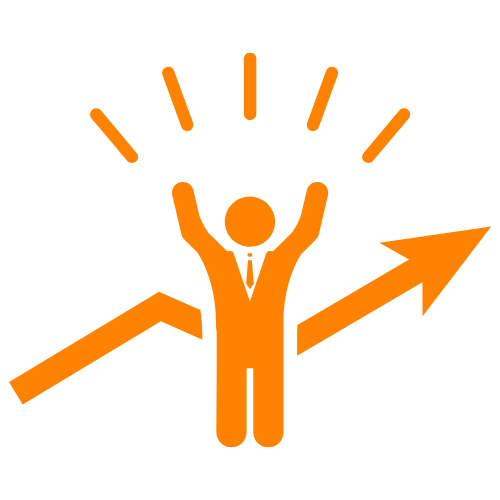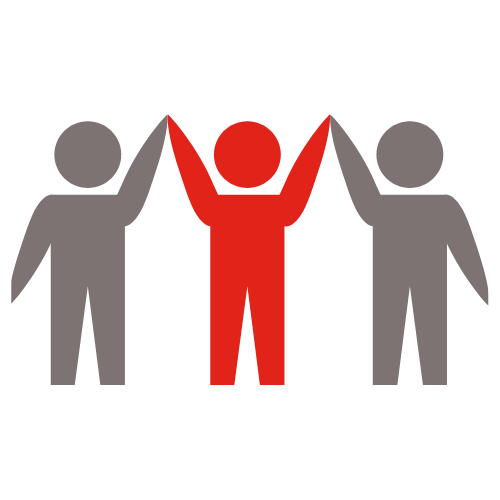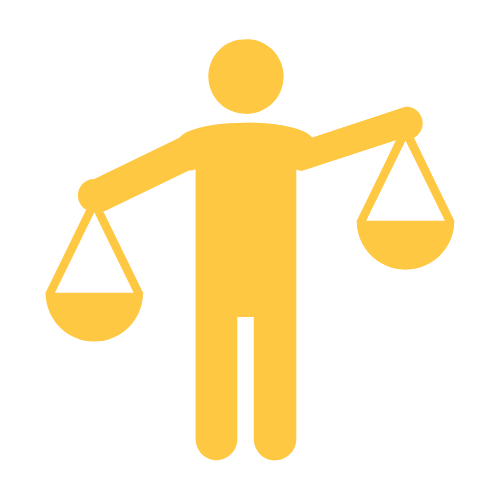 The Chamber promotes growth and prosperity by serving as the leading business advocate, cultivating leadership, and facilitating connectivity. We provide meaningful connections, business support, community engagement, and collaborative advocacy for our members and the Lawrence community.
We want The Chamber to reflect the diverse and inclusive community in which we live, work, and shop. We want to support the Lawrence business community, from large manufacturers to entrepreneurs, in any way we can.
Visit Us
718 New Hampshire St, Lawrence KS 66044
Contact Us
(785) 865-4411
info@lawrencechamber.com
2024 Legislative Breakfast
membership
Invest in your business.
A membership with The Chamber provides numerous benefits to help you sustain and grow your business.  From networking and educational events, to tools and resources, to advocacy with key legislators for business-friendly legislation, the Chamber is constantly striving to provide the best services to our members to help them with their business needs.
What We do
The Chamber is a membership organization that prides itself on being the leading business advocate, cultivating leadership & facilitating connectivity. Think connections, benefits, marketing, education, advocacy, leadership and fun. If you do business in Lawrence or with people who live and work in Lawrence, then The Chamber is for YOU.
Meaningful Connections
The Chamber creates meaningful connections to help our business community thrive. As a community hub, we create opportunities for our members to connect to potential customers, future partners, mentors and friends.
Business Support
We provide a host of free benefits with your Chamber membership, from educational events to luncheons with community leaders. Need guidance through a permit process? Not sure how to implement a new law? Call the Chamber first.
Community Engagement
The culture of our community plays a major part in influencing businesses to relocate or entrepreneurs to put roots down. The Chamber works to tackle community issues, like equity and workforce development, through mission-driven work.
Collaborative Advocacy
The Chamber works hard to create a healthy business community. We engage in local issues that effect you and mobilize efforts to solve them. Our advocacy efforts include partnerships across the state and country to ensure Lawrence grows forward.