New to The Chamber?
We're glad you're here! This is the best place to start.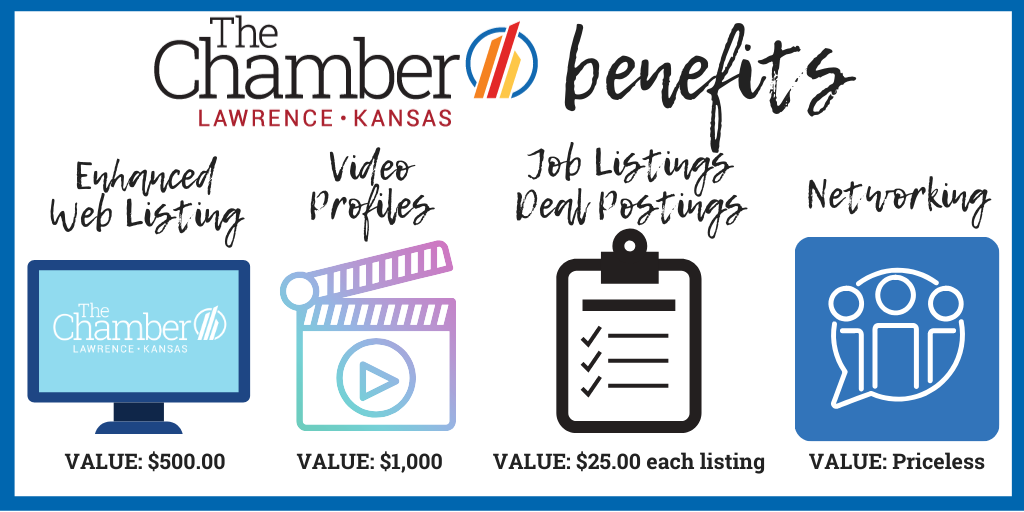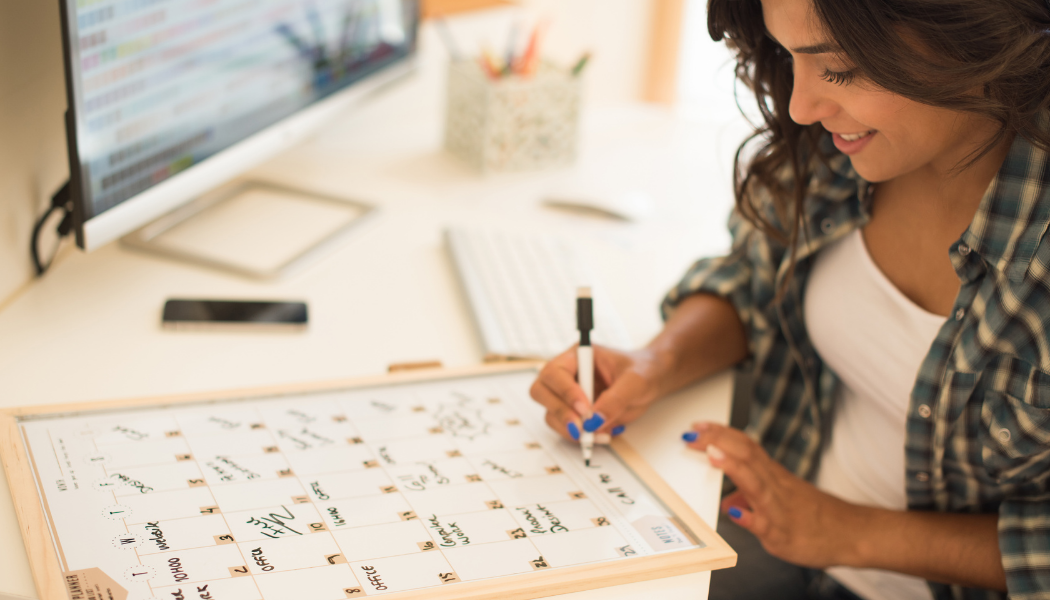 Other Benefits
Calendar Guidelines
Interested in adding events to our calendar? We'd love that! But first, check out our posting guidelines to make sure your event fits the bill. Still have questions? Ask us!
Video Tutorials for ChamberMaster
All listed business representatives will also get a login to our members only site. We highly recommend to have at least two representatives registered with The Chamber!
Take advantage of all the benefits that are included and learn how to utilize ChamberMaster by watching our quick video tutorials below!