Call The Chamber first.
We provide a host of free benefits with your Chamber membership, from educational events to luncheons with community leaders. Whether it's finding business incentives for your expansion, gap funding for entrepreneurs, or trying to understand sign code, we can help. Let us use our expertise and connections to find a solution to any business need.
Join The Chamber
A membership with The Chamber provides numerous benefits to help you sustain and grow your business.  From networking and educational events, to tools and resources, to advocacy with key legislators for business-friendly legislation, the Chamber is constantly striving to provide the best services to our members to help them with their business needs.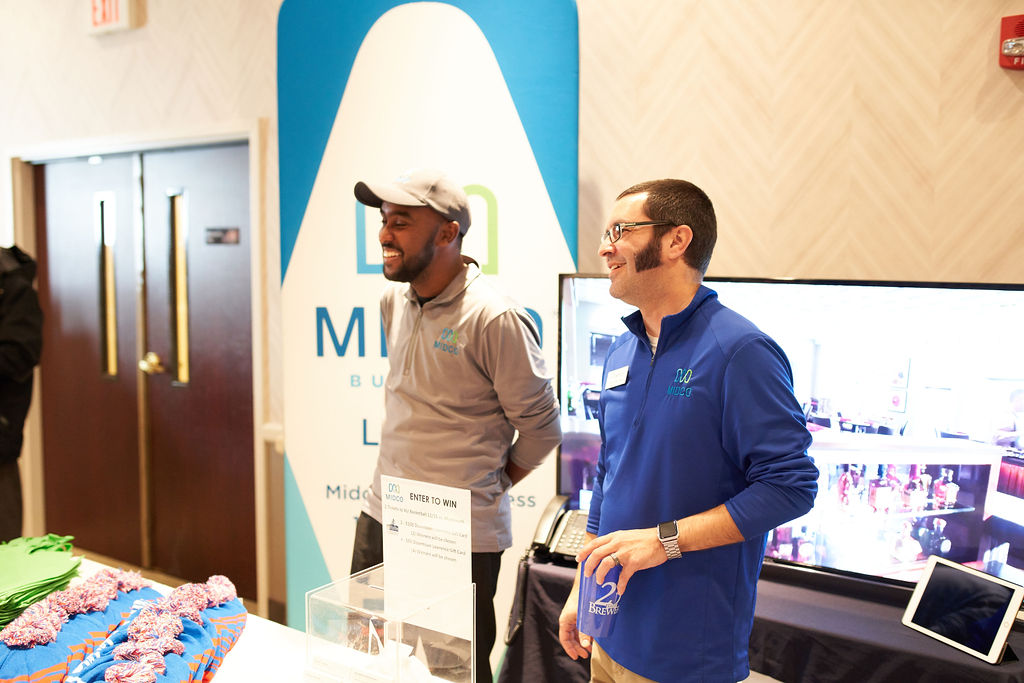 Get Started Guide
New to The Chamber? We're glad you're here! And this is a great place to start. Your benefits include networking, marketing opportunities, advocacy, business support and so much more. Check out our Get Started guide and watch tutorial videos on how to get the most out of our members only website.
Economic Development
The Chamber is also home to the Economic Development Corporation of Lawrence & Douglas County. As the lead economic development organization in our area, we want our region to have a top performing economy and earn recognition as the best place to live, learn, play, work and do business.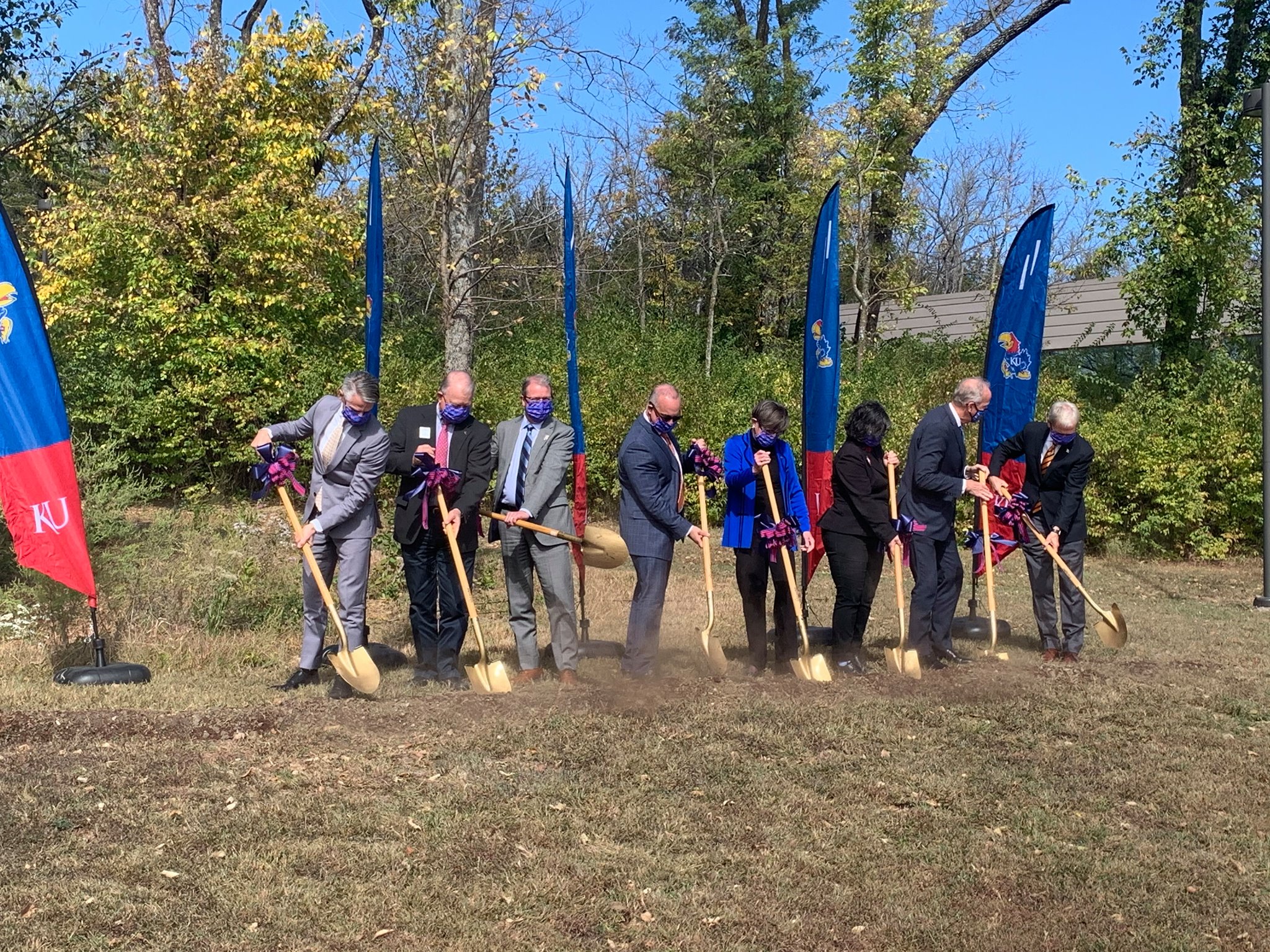 Revolving Loan Fund
Lawrence is a NetWork Kansas Entrepreneurship (E-) Communities and has a revolving loan fund for businesses. The  program matches public sources of capital and bank loans.Funds are flexible and can be used for a variety of business purposes, including startup costs, purchasing an existing business, business expansion, working capital, inventory, and more.