Personal support when you need it.
The Chamber is proud of the network we've built between our members. Through volunteer groups including our Envoys, Chamber Champions, mentors and Chamber Cares calls, our organization makes meaningful connections that lead to business relationships, find new customers and build a network.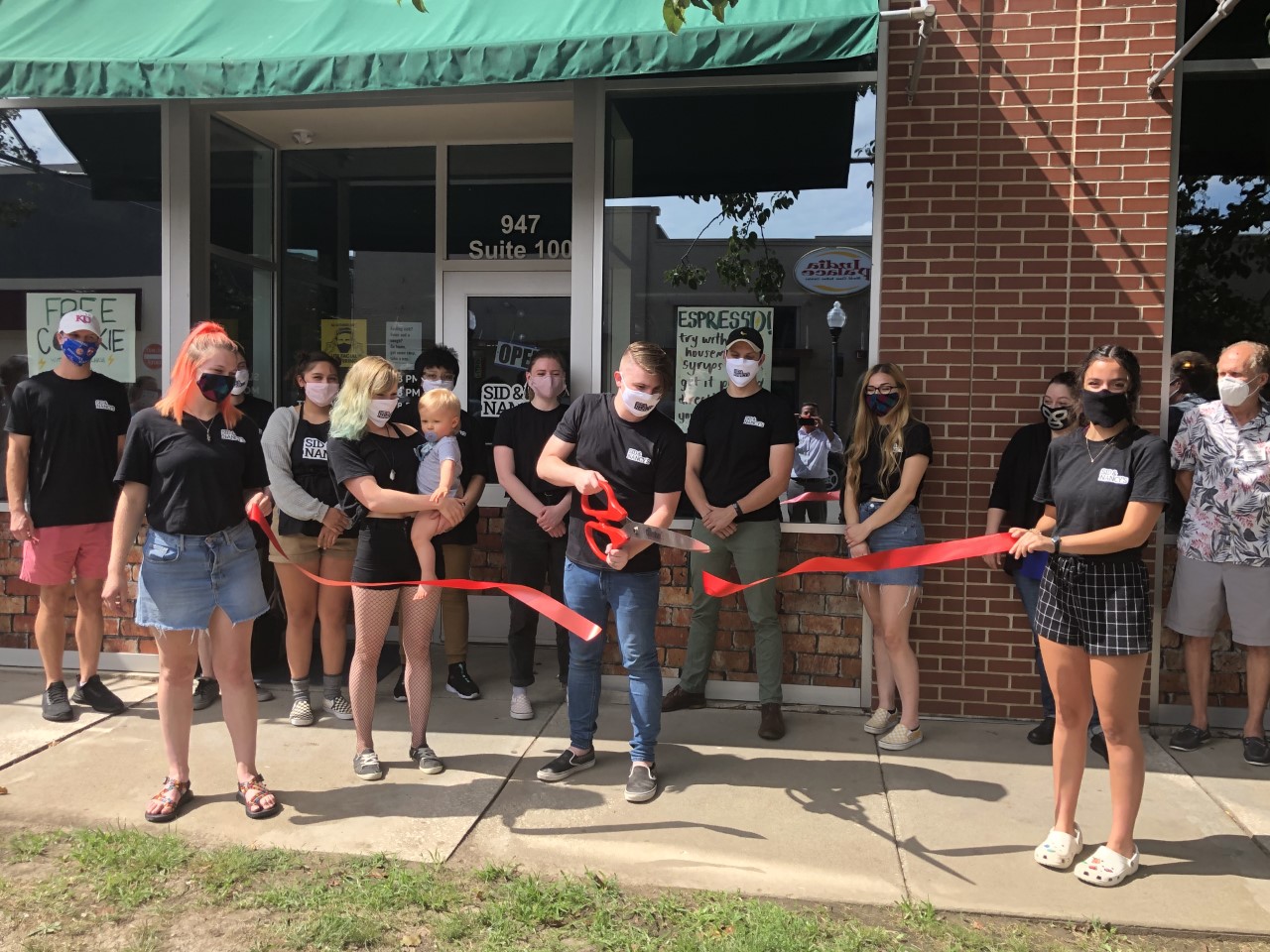 Our Envoy committee represents The Chamber in the community and members attend ribbon cuttings, business after hours, and other Chamber events! This group welcomes new Chamber members and serves as ambassadors for our organization to the business community and the Lawrence community as a whole. Envoys support local businesses and non-profits and encourage others to do the same. And don't forget the networking!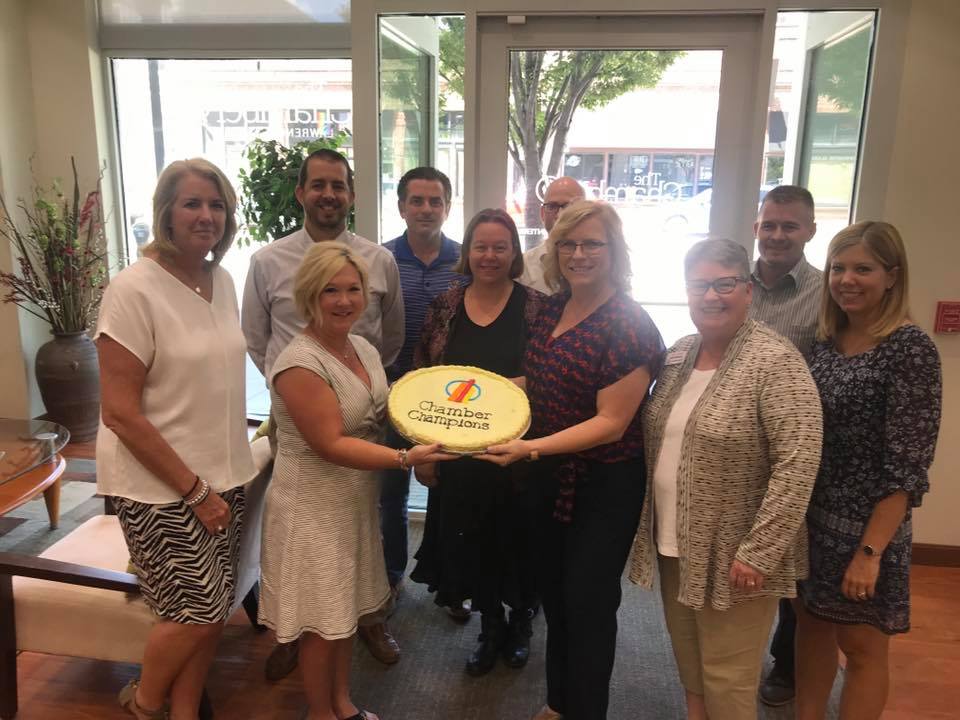 The Chamber Champions Program is a volunteer led outreach and retention program designed to engage and inform new members in their first year of membership. Our Champions play a critical role in welcoming new members by inviting them to engage in Chamber programming and personally connecting them to the resources they identify as needed for success.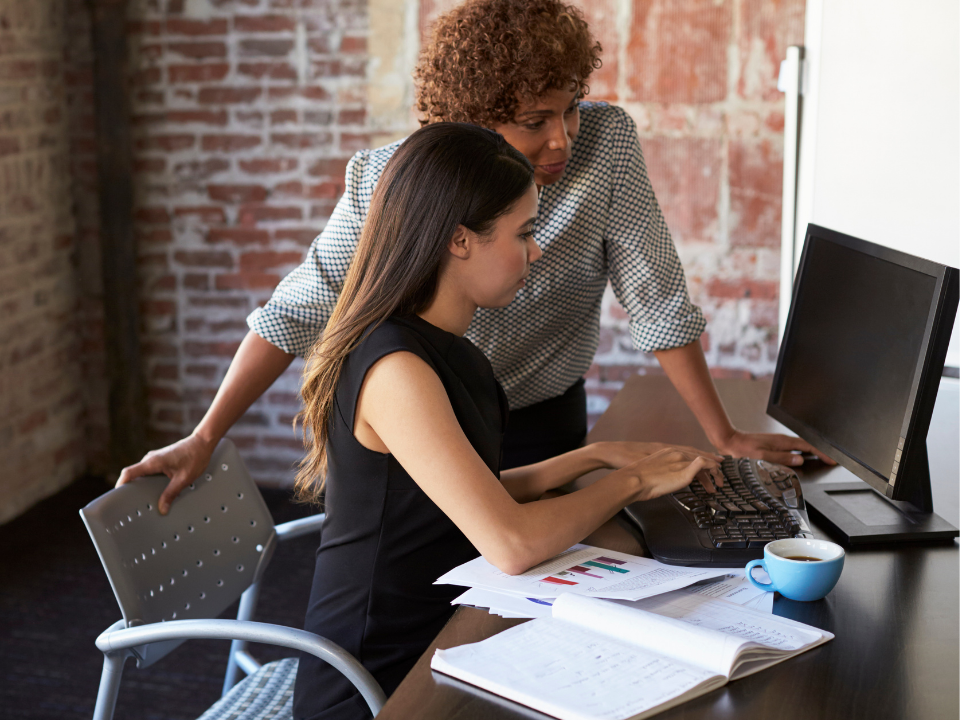 The Chamber has partnered with accomplished business professionals to offer our membership proven experience and acumen in the domain YOU need for professional growth. You can partner with a mentor for no cost and mutually decide your path forward. Click here to see our mentors.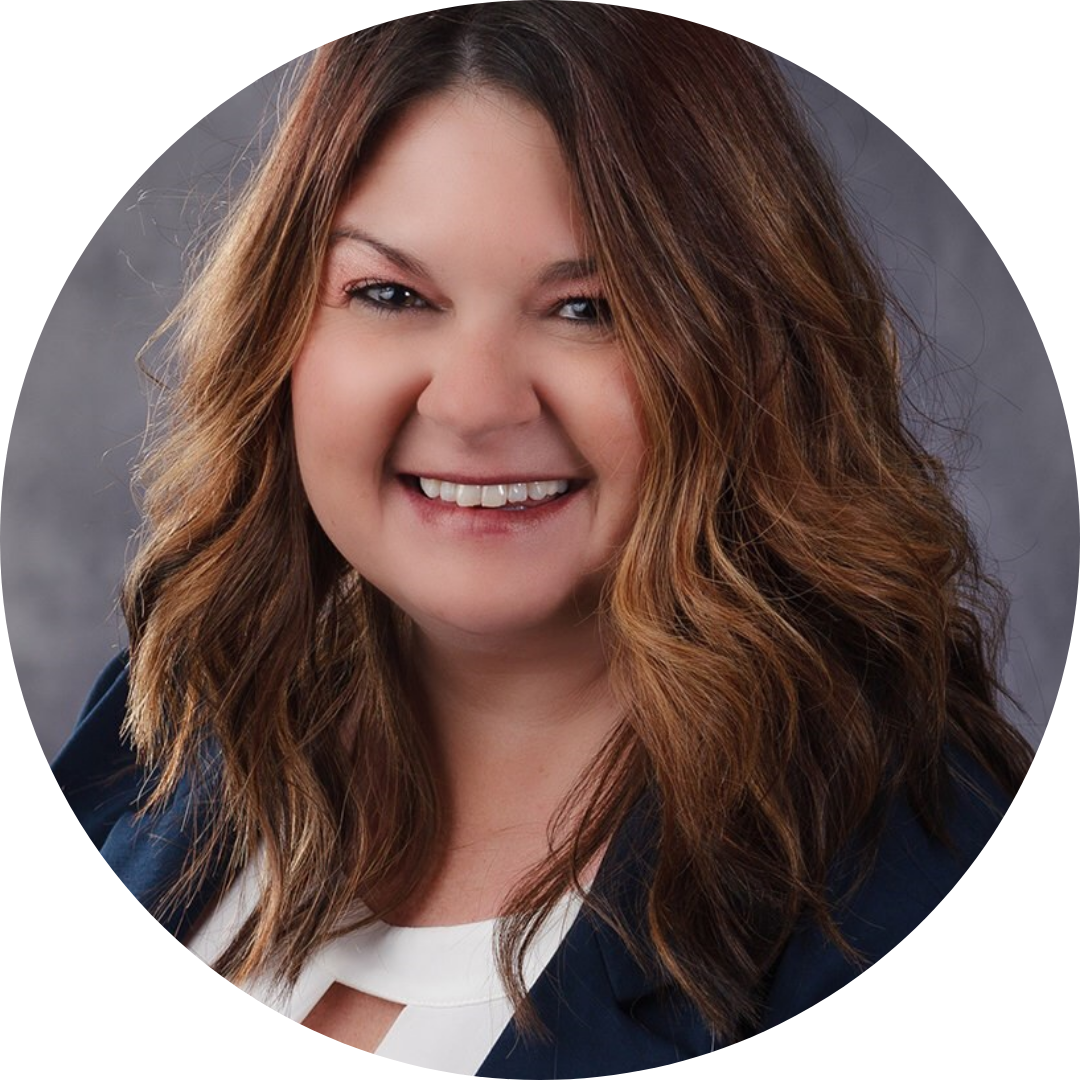 Audra Fussell
2022 Envoy Chair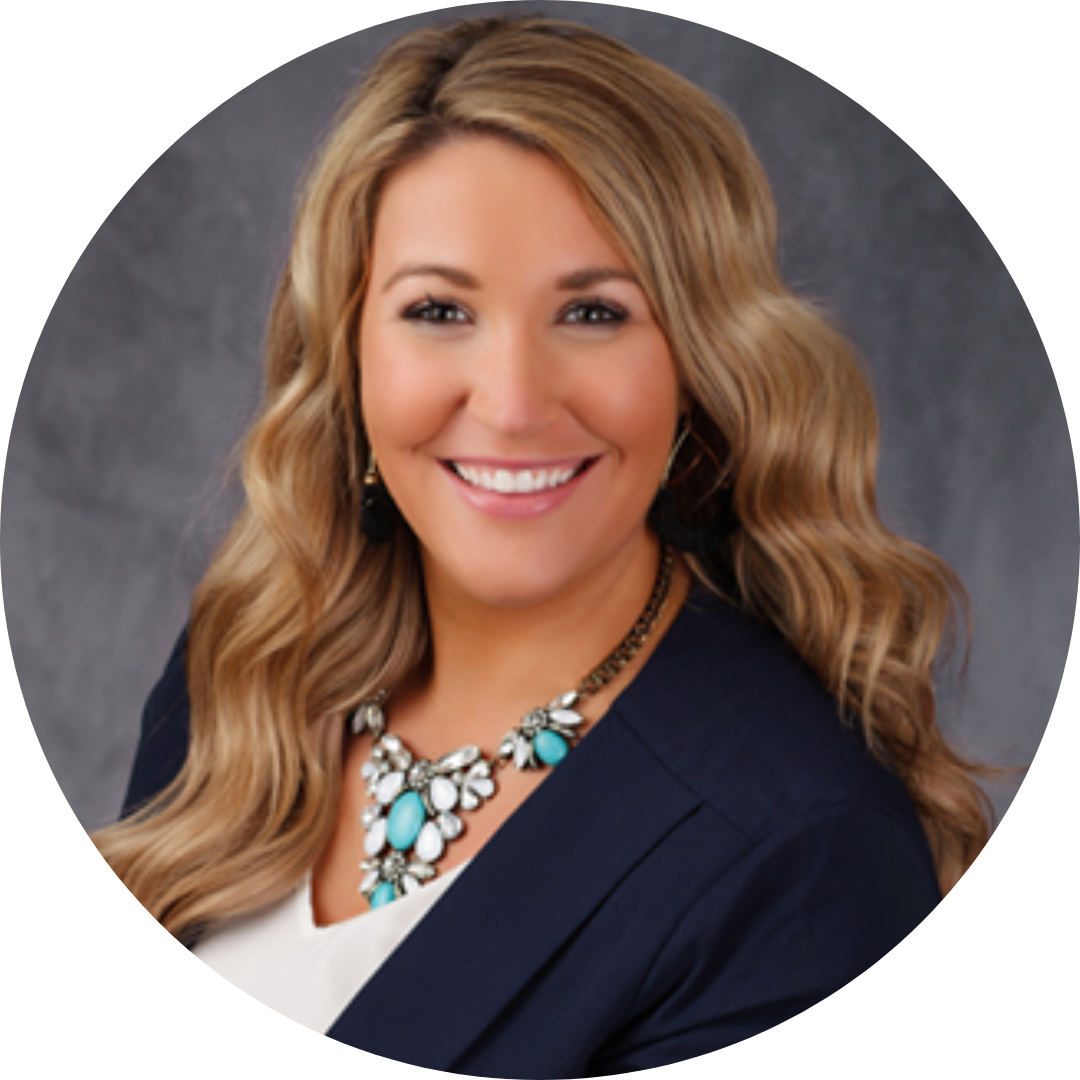 Kaylee Sell
2022 Envoy Chair
Truity Credit Union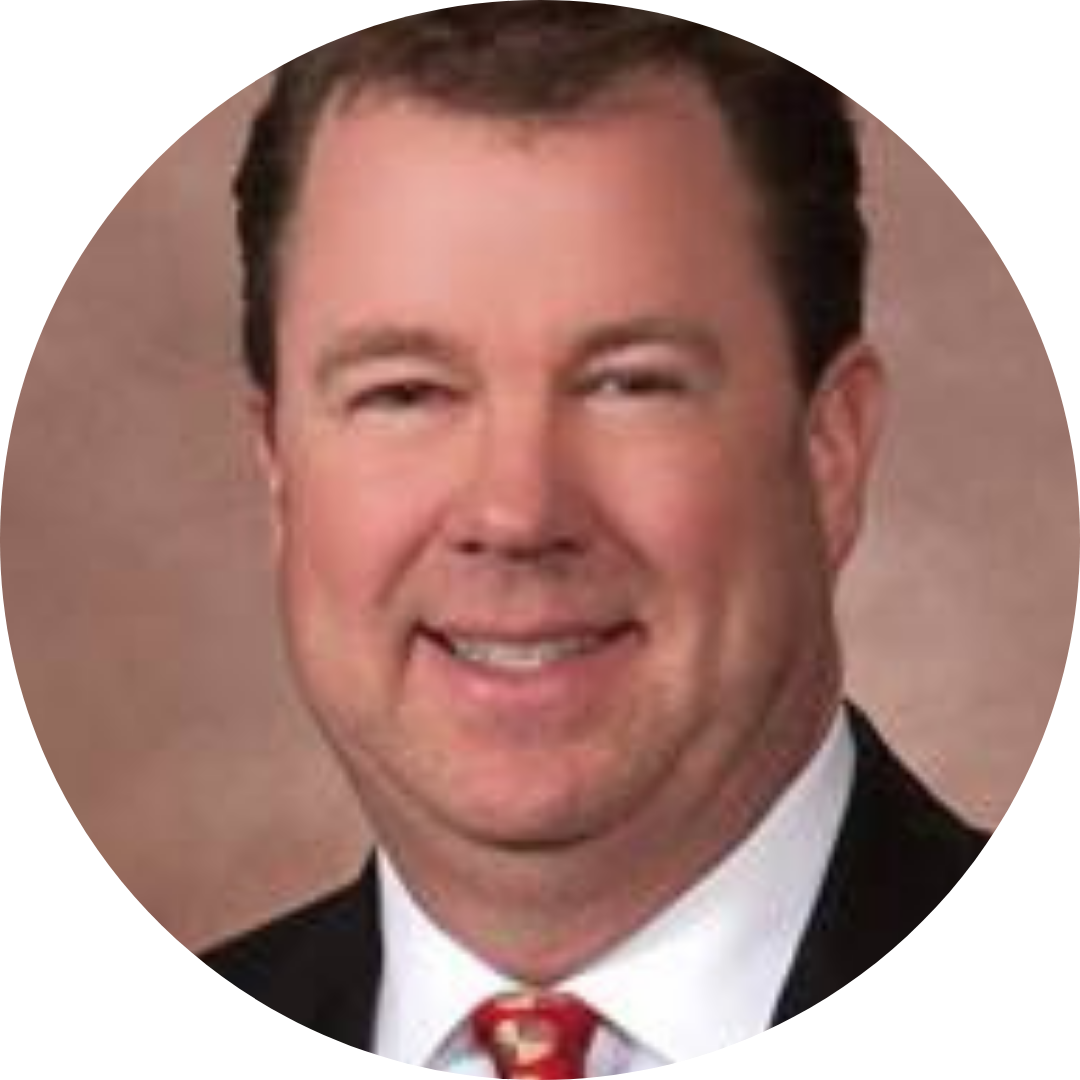 Todd Chapple
2022 Envoy Chair
Blue Cross & Blue Shield of Kansas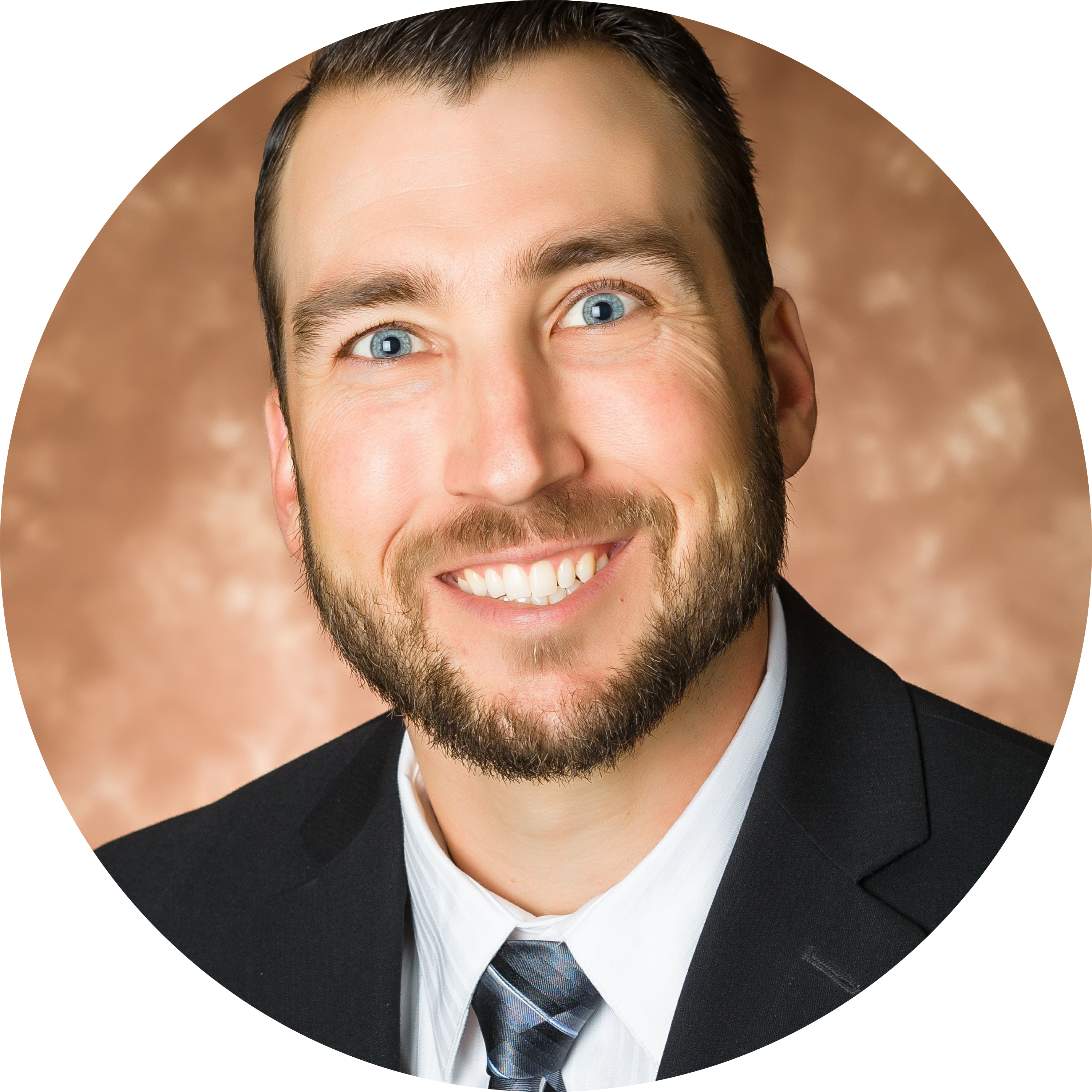 Colin Aldrich
2022 Envoy Chair
Commerce Bank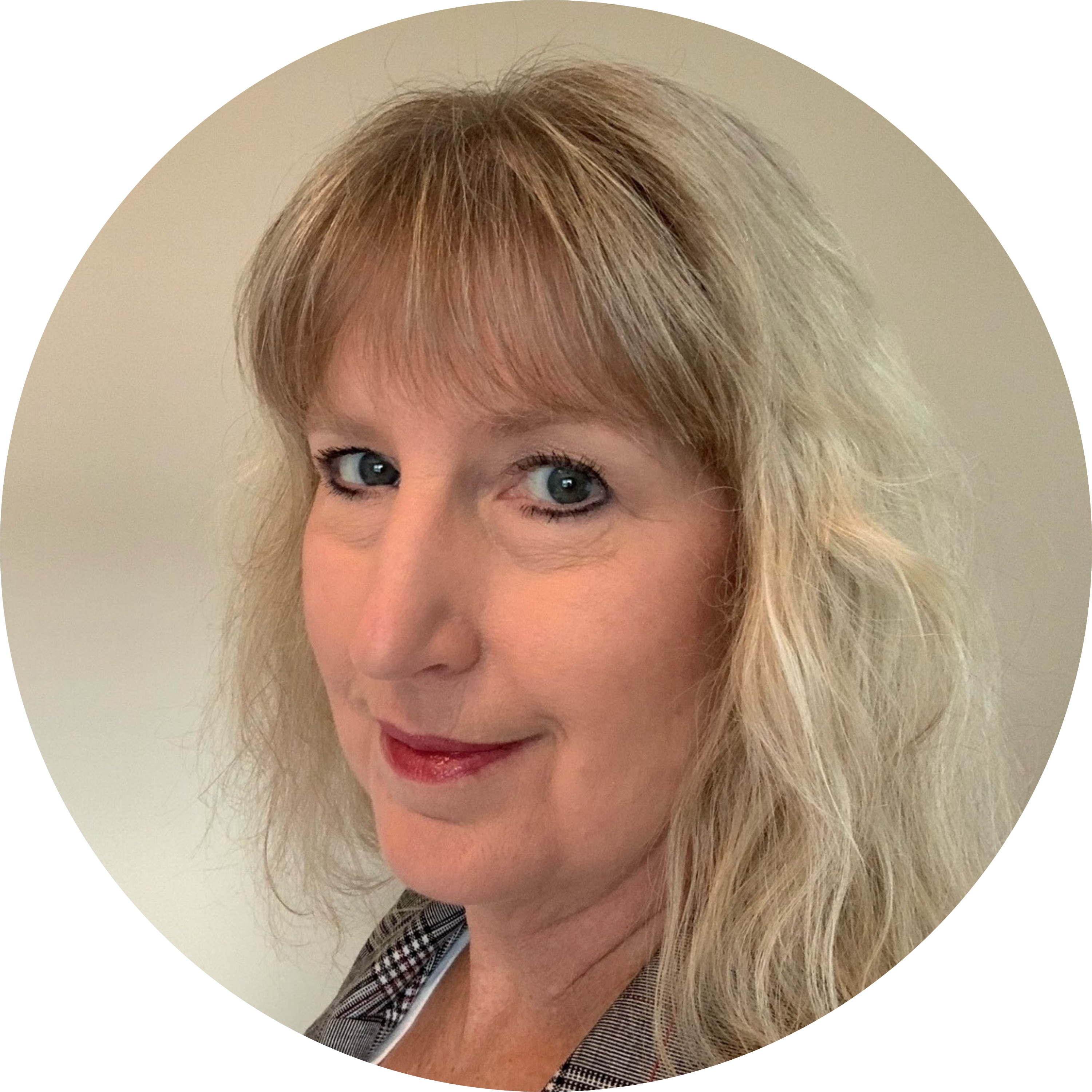 Kristin Maurer
2022 Envoy Chair
Dale Willey Automotive
Taylor LaRue
2022 Envoy Chair
McGrew Real Estate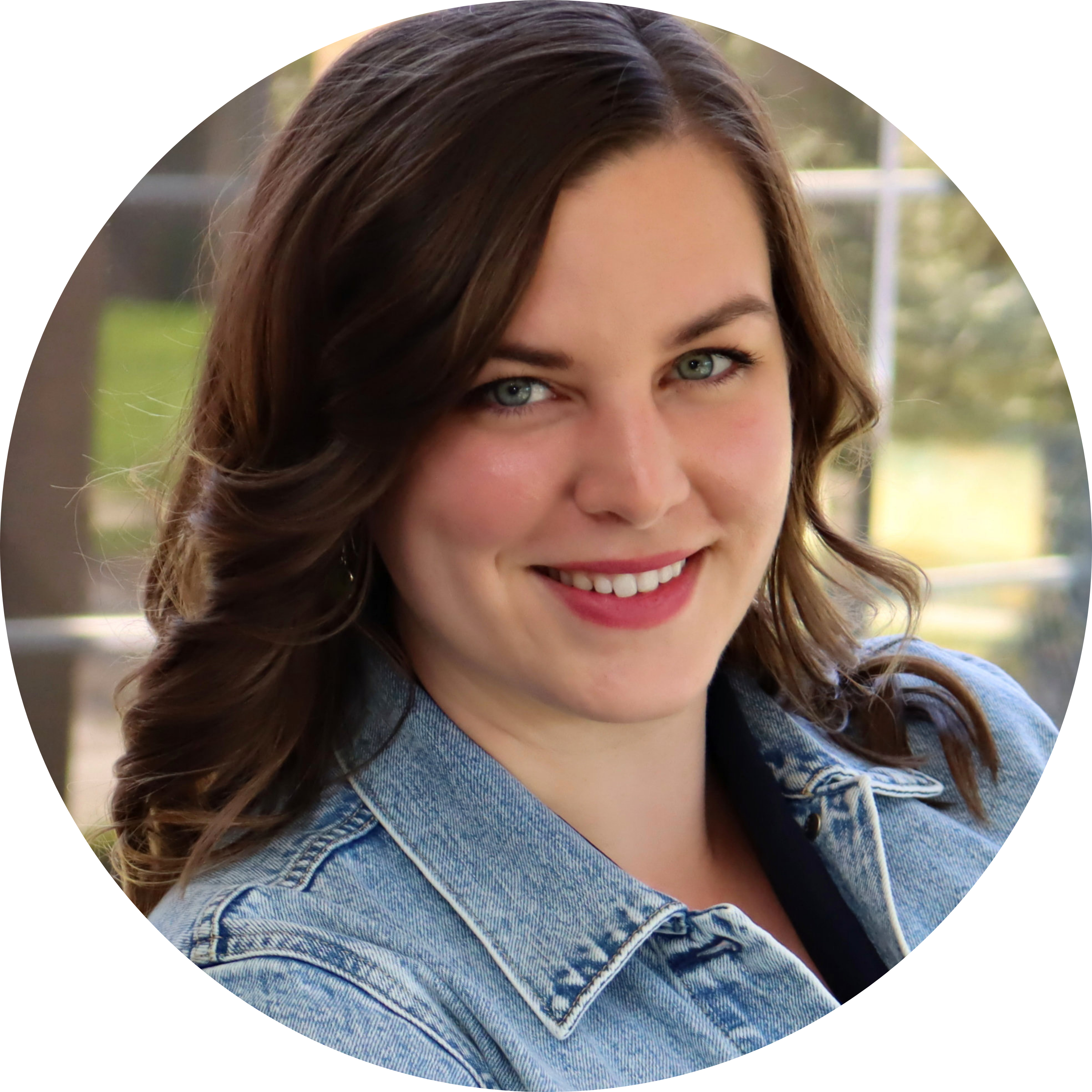 Caitlin Fisher
2022 Envoy Chair
Better Homes & Gardens Real Estate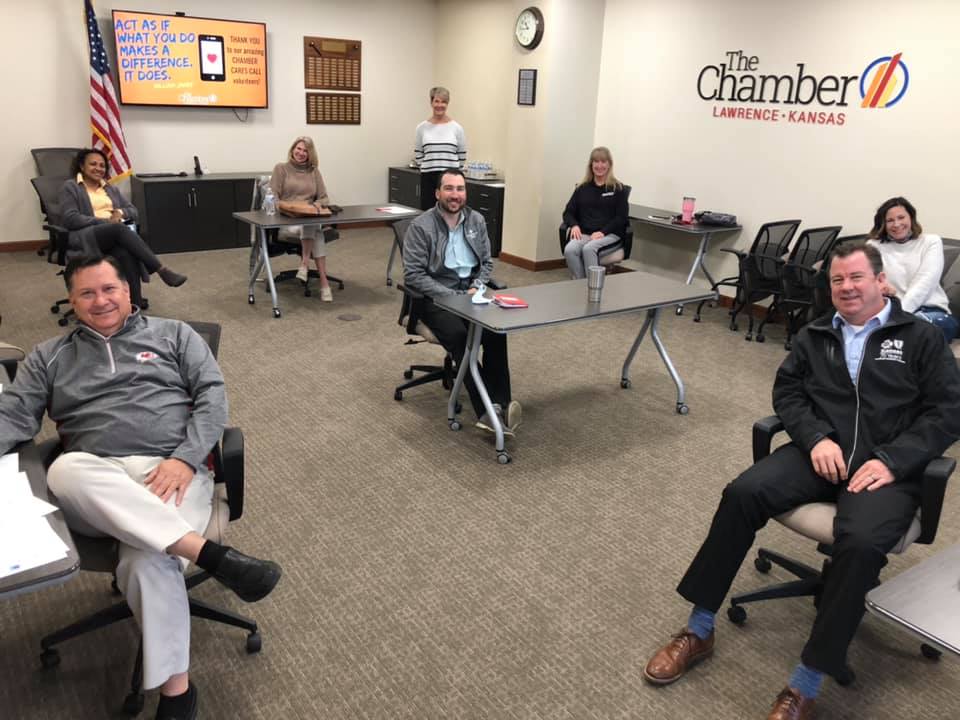 Chamber Cares Calls
On a regular basis, volunteers from the Envoys and The Chamber's Board of Directors get together for Chamber Cares calls. This group gives  their time to call Chamber members and check in with them. They can make sure business info is correct, share all the amazing benefits provided by The Chamber, connect them to business resources, and just make sure things are going well. The group works to call about 100 members each time month.